News and Events
News and Events
Perforum Presents Anne Clarke - Landmark Productions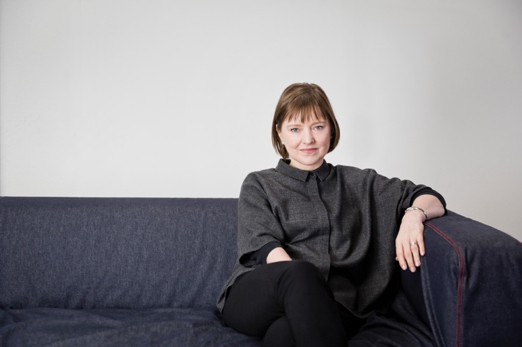 Weds 18th (6 – 7:45 pm)
Theatre Development Centre, Triskel Arts Centre, Tobin St, Cork.
Anne Clarke - Landmark Productions

PERFORUM Autumn 2019
Research/Practice: Curating & Producing
Perforum events are open to the public. Admission is free.
Chair: Dr. Marie Kelly, Dept of Theatre, School of Film, Music & Theatre UCC.
Anne Clarke founded Landmark Productions, one of Ireland's leading theatre producers, in 2003. Since then, the company has produced thirty-one plays – including seven Irish premieres and seventeen world premieres – in Ireland, and its productions have been seen on major stages overseas: at the Barbican, National Theatre and Royal Opera House in London; at the Edinburgh International Festival; and at St Ann's Warehouse and at BAM, New York.
Anne has a long association with a number of Irish writers including Enda Walsh, Mark O'Rowe and the creator of Ross O'Carroll-Kelly, Paul Howard. Recent productions include the European premiere of Theatre for One, co-produced with Octopus Theatricals and presented by Cork Midsummer Festival and the Cork Opera House; Enda Walsh's Ballyturk and Arlington with regular co-producing partners Galway International Arts Festival;Louise O'Neill's Asking for It, co-produced by the Everyman in association with the Abbey Theatre and CMF); Mark O'Rowe's The Approach; and, with INO, the Donnacha Dennehy / Enda Walsh operasThe Last Hotel andThe Second Violinist.
Anne is also a board member of Cork Midsummer Festival and The Lir Academy. She received the Special Tribute Award in The Irish Times Theatre Awards for 2015, in recognition of her work as 'a producer of world-class theatre in the independent sector in Ireland'.
For more on this story contact:
Perforum Coordinator: Dr. Marie Kelly (kelly.marie@ucc.ie)
Perforum events are open to the public. Admission is free.