News and Events
News and Events
Perforum - Jodie O'Neill - Weds 19th Oct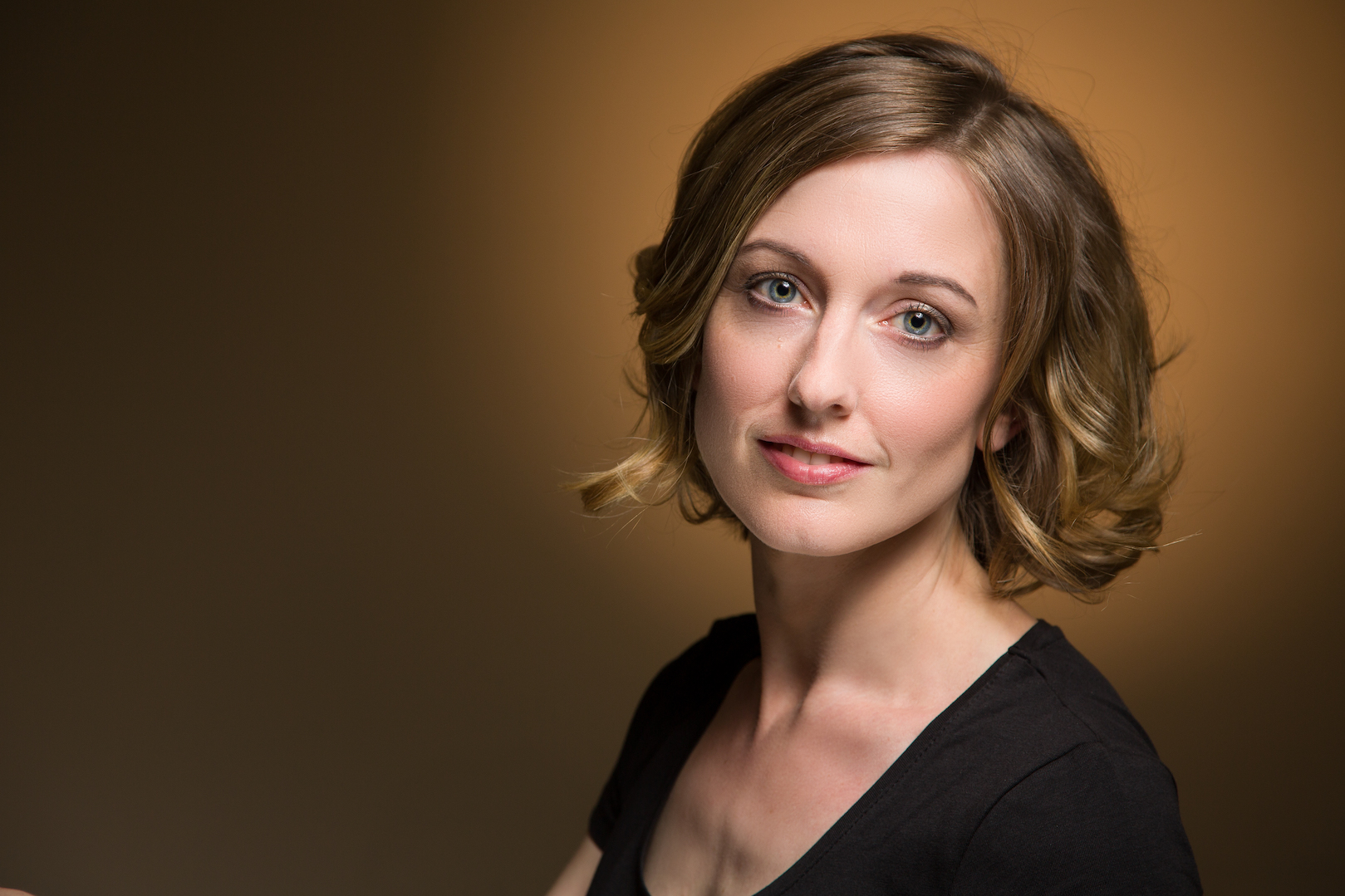 Our Perforum Series is back for the second session of the season! Next week we welcome our Theatre Artist in Residence, Jodie O'Neill, to Granary Theatre at 2:15pm to discuss:
A conversation and sharing of work with Jody O'Neill.
Jody is an award-winning autistic writer and performer. Her work has a strong focus on disability advocacy and social inclusion. She is currently Theatre Artist in Residence at UCC and Cork Opera House, and is a 2022 recipient of the Markievicz Award.
As part of this event, she will share some video clips from her play, What I (Don't) Know About Autism, read from work in development and engage in conversation about current projects, as well as her artistic and personal journey over the past five years, which led to a significant shift in her practice.
For more on this story contact:
theatre@ucc.ie