News and Events
News and Events
Llanarth Group Residency with Theatre@UCC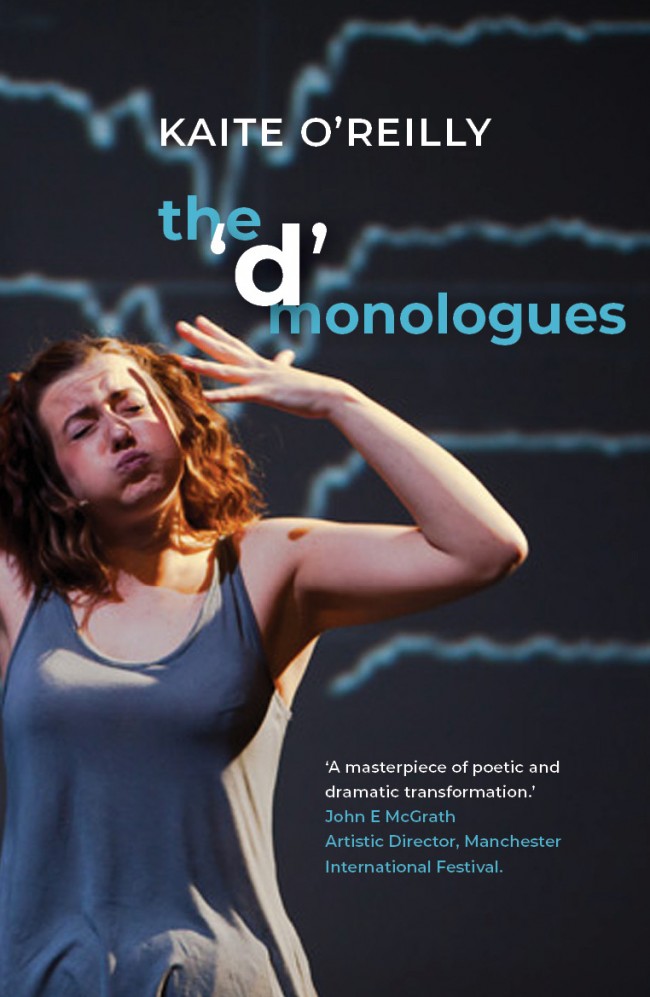 Free public events as part of Llanarth Group Residency with new UCC MA in Theatre & Performative Practices in the Department of Theatre.
Wednesday 7thOctober,Theatre Development Centre, Triskel Christchurch, 6 – 7.45 pm Perforum Research Series on Arts and Inclusivity, Kaite O'Reilly will give a talk entitled: 'Alternative Dramaturgies informed by a D/deaf and Disability Perspective'
BOOK LAUNCH OF KAITE O'REILLY'S NEW COLLECTION THE 'd' MONOLOGUES(Oberon Books) WILL FOLLOW HER PRESENTATION AS PART OF THIS EVENT
Thursday 8thNovember, 5 – 7pm, Lecture room Boole 5, UCC Phillip Zarrilli will give a Lecture from his new book – (toward) a phenomenology of acting (to be published by Routledge Press)– entitled: 'Subjectivity, Self, Character and Figure in Performance'
Saturday 10thNovember, Civic Trust House, 50 Popes Quay Cork,7 – 9.30pm-21:30: Playreading: As part of their Residency, the Llanarth Group will collaborate with GAITKRASH Theatre Company www.gaitkrash.comon a rehearsed reading of Kaite O'Reilly's acclaimed play COSY
MA Theatre & Peformative Practices 2018 and The Llanarth Group Residency: 05 November-10 November 2018
A week-long intensive training with the Llanarth Group (Wales) brings internationally renowned director, actor trainer and Performance Studies scholar Phillip Zarrilli and award-winning playwright and dramaturg Kaite O'Reilly to UCC. Zarrilli will lead workshops in psychophysical process with MA and final year BA students of the Department of Theatre, and give a public lecture on his new book (toward) a phenomenology of acting. Kaite O'Reilly will lead playwriting workshops, readings and discussions on a variety of interculturaldramaturgies featured in Llanarth Group productions: Co-created/devised work (Told by the Wind, playing 'the maids), Scripted work (the 9 fridas; Cosy, The Almond and theSeahorse) Non-western texts: noh dramas, the Water Station, Beckett's later plays, Footfalls, as well as Act Without Words I.