News and Events
News and Events
FIASKO - A short mini-podcast reflecting this strange extraordinary time, by Prof Jools Gilson.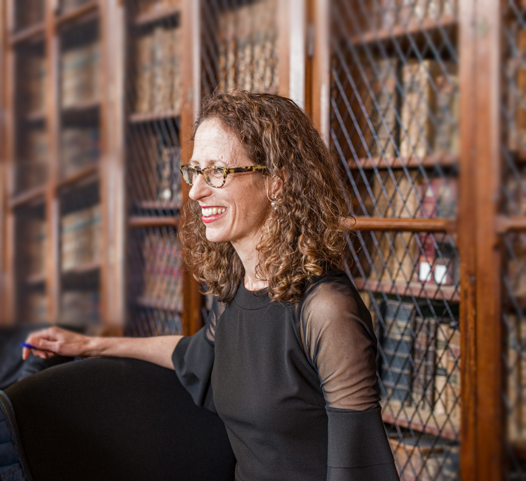 Part of a budding gesture to share some of the creative work of the School / across CACSSS with our communities at this strange extraordinary time. Please click on the following link to listen to the podcast FIASKO.mp3
https://uccireland-my.sharepoint.com/personal/jgilson_ucc_ie/Documents/Attachments/FIASKO.mp3
This extract is part of a longer project exploring themes of home and place in tangled counterpoint to the development of Horgan's and Penrose Quay in Cork City. This short audio focuses on the cessation of all non-medical / health building work in Ireland this past weekend.
Jools Gilson is Professor of Creative Practice and Head of the School of Film, Music & Theatre at UCC.