News
News
UCC celebrates a decade of friendship with a Hollywood legend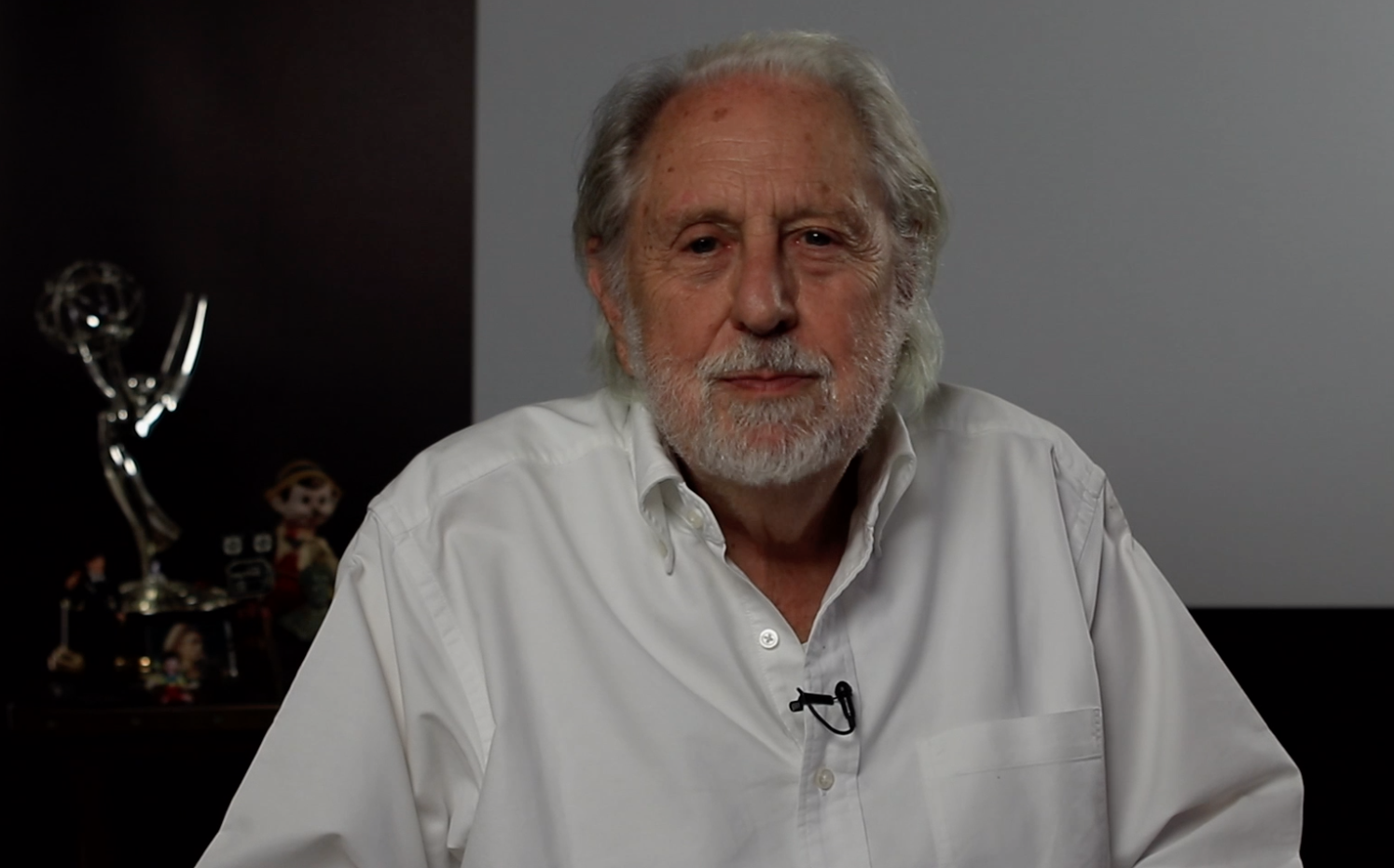 Lord David Puttnam, the Oscar-winning producer of films including Chariots of Fire, The Mission, The Killing Fields, and Midnight Express recently celebrated ten years of his Skibbereen-based company Atticus Education. The pioneering organisation was set up to teach creativity and innovation to students across the world and University College Cork (UCC) was one of the first universities to come on board.
Complemented by Lord Puttnam's work as an activist tackling climate change and digital democracy, Atticus education has powerfully demonstrated the impact of creative sector on all aspects of society. The UCC Puttnam Scholarship was established in 2018 after Lord Puttnam had spent several years as an adjunct professor in the Department of Film & Screen Media. Each year it offers successful applicants from any discipline the opportunity to work with and learn from Lord Puttnam, producing a film under his mentorship. The current Scholars will premiere their film Hyphen at a special event at the Cork International Film Festival in November.
Jeremy Irons, Helen Mirren, Liam Neeson, Burt Lancaster and Robert de Niro are just some of the actors who have appeared in films produced by David Puttnam, who has also worked with composers like Ennio Morricone and Rachel Portman. But cinema is just a small part of a spectacular career, beginning in the world of advertising with fellow cinephiles Ridley Scott and Alan Parker, and recently causing a stir with a jaw-dropping speech to mark his retirement from the House of Lords.
Commenting Professor John O'Halloran, President, of UCC stated "We are honoured to call David a friend to UCC for over a decade now. In that time generations of students have benefitted from his knowledge and skill. David is always so generous with his time for our students and we are extremely lucky to have such a celebrated figure as part of the UCC community."
"Lord Puttnam has a wonderful knowledge of the world of creative arts; their power, their importance, and the dynamics of their evolution right up to the contemporary moment. He is a passionate activist, creator and educator and, with ardent enthusiasm, David has led policymaking on some of the most pressing issues of our time. Through access to his expertise and wisdom, our Puttnam Scholars have benefitted from his mentorship in extraordinary ways. For this new generation of creative thinkers, the prestigious scholarship has been not only professionally influential, but also a life-changing experience. David's pioneering work with Atticus has challenged us to think differently about education, and demonstrated how essential it is for us to become committed lifelong learners" commented Dr Ciara Chambers, Head of the Department of Film & Screen Media at UCC.