News Archive 2019
News Archive 2019
Andrew McGovern Ultimate Frisbee Ireland team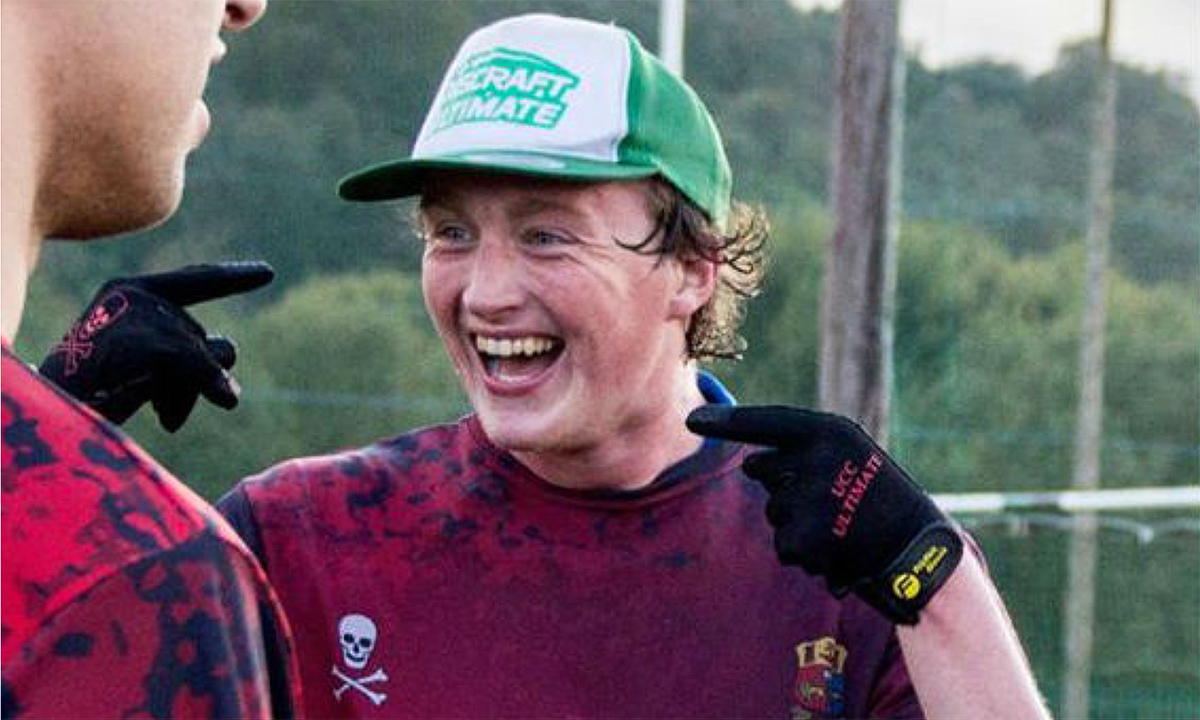 Andrew McGovern, a postgraduate student in the Department of Anatomy and Neuroscience has been selected as a member of the Ireland Senior Mixed Ultimate Frisbee team 2019.
Andrew, a BSc Neuroscience graduate and currently a research MSc student supervised by Dr. Olivia O'Leary and Dr. Yvonne Nolan, will compete at the European Ultimate Championships (EUC) in Gyor, Hungary in June, against 20 other countries from across the continent. He has been a member of the UCC team since 2013, has served as both chairman and captain of the club and also coaches the Men's and Mixed teams in UCC. Notably, he has received a number of UCC Works Awards in recognition for his involvement and contribution to the club.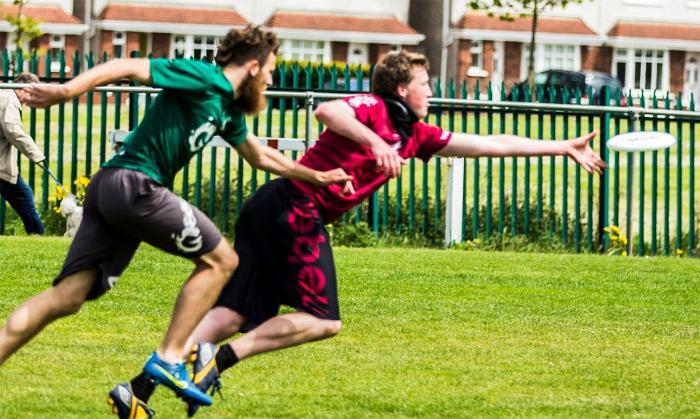 Andrew has also managed and assisted with coaching Ireland's Mixed and Men's teams in previous years. In 2018 he was nominated as the most spirited male in Ultimate Frisbee in Ireland.
We wish him the best of luck as he represents UCC and Ireland at the European Championships in Hungary!
Ireland Senior Mixed Ultimate Frisbee team