News 2023
News 2023
Institute of Chemistry of Ireland (ICI) Postgraduate Award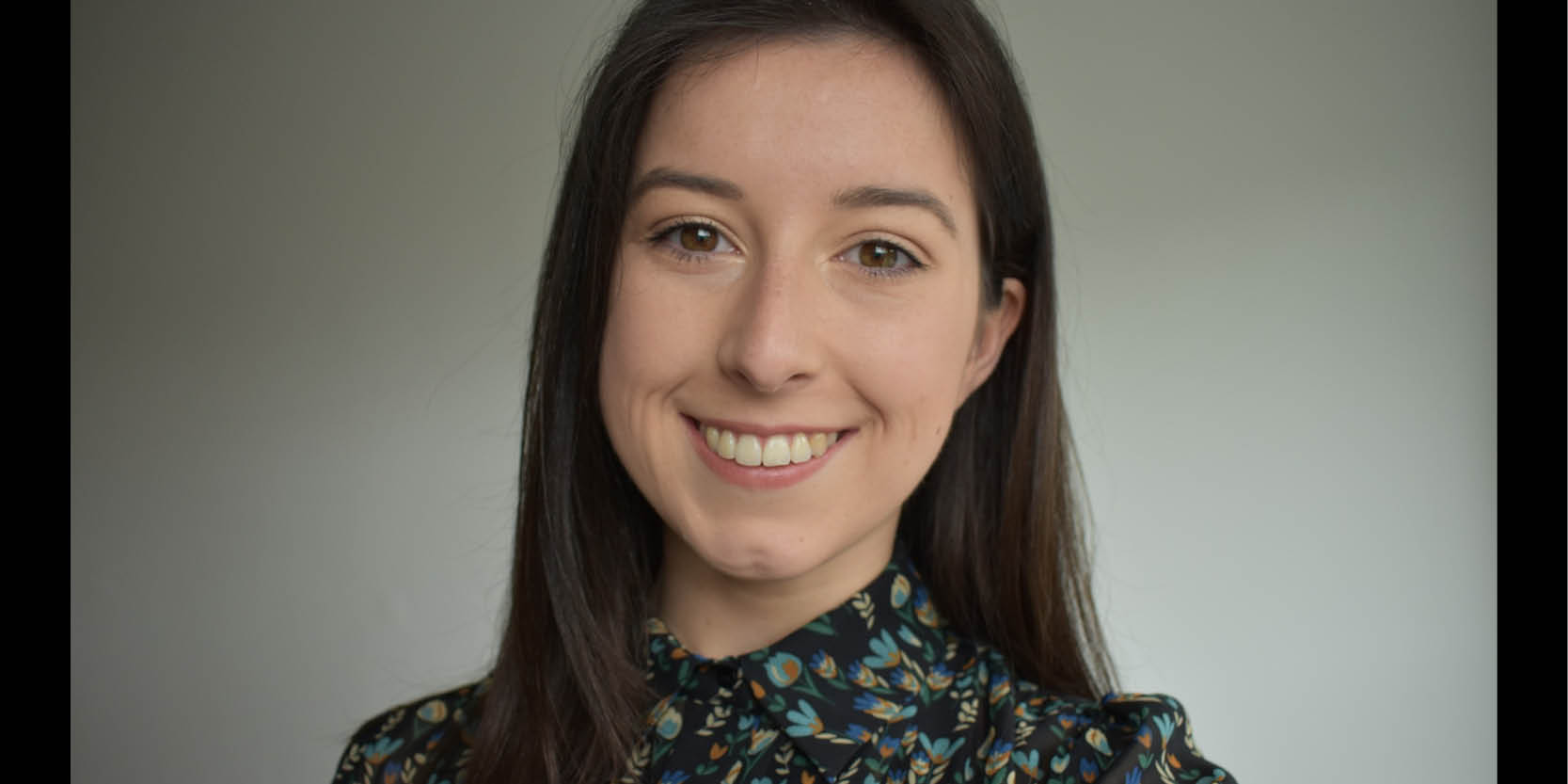 UCC Chemistry graduate Dr Niamh O'Mahoney has been named as the 2022 recipient of the Institute of Chemistry of Ireland (ICI) Postgraduate Award. This is the first time a UCC candidate has won the award since its creation in 2018.
Niamh's supervisor was Dr Dara Fitzpatrick, School of Chemistry, UCC.
The ICI Postgraduate Award recognises a registered PhD student in any chemistry discipline working in an Irish Higher Education Institution. The student must have demonstrated excellence in research through publications and must also have demonstrated a commitment to supporting and promoting chemistry within their Institution. A person nominated for this award must be a member of the Institute at the time of nomination or upon receipt of the award.
The Institute of Chemistry of Ireland is the professional body representing chemists in Ireland. Its members are chemists who satisfy the requirements of the Institute with regard to qualifications and experience. The Institute promotes the study of chemistry, sets professional standards and organises lectures, meetings and social events for its members. It offers advice and comment to Government in areas relevant to the profession. Irish Chemical News, the official journal of the Institute is published twice yearly.
The Institute of Chemistry of Ireland promotes excellence in chemistry through a series of competitions and awards for chemists at all career stages from second level students onwards.