News 2022
News 2022
MaREI 'change makers' featured in new RTE series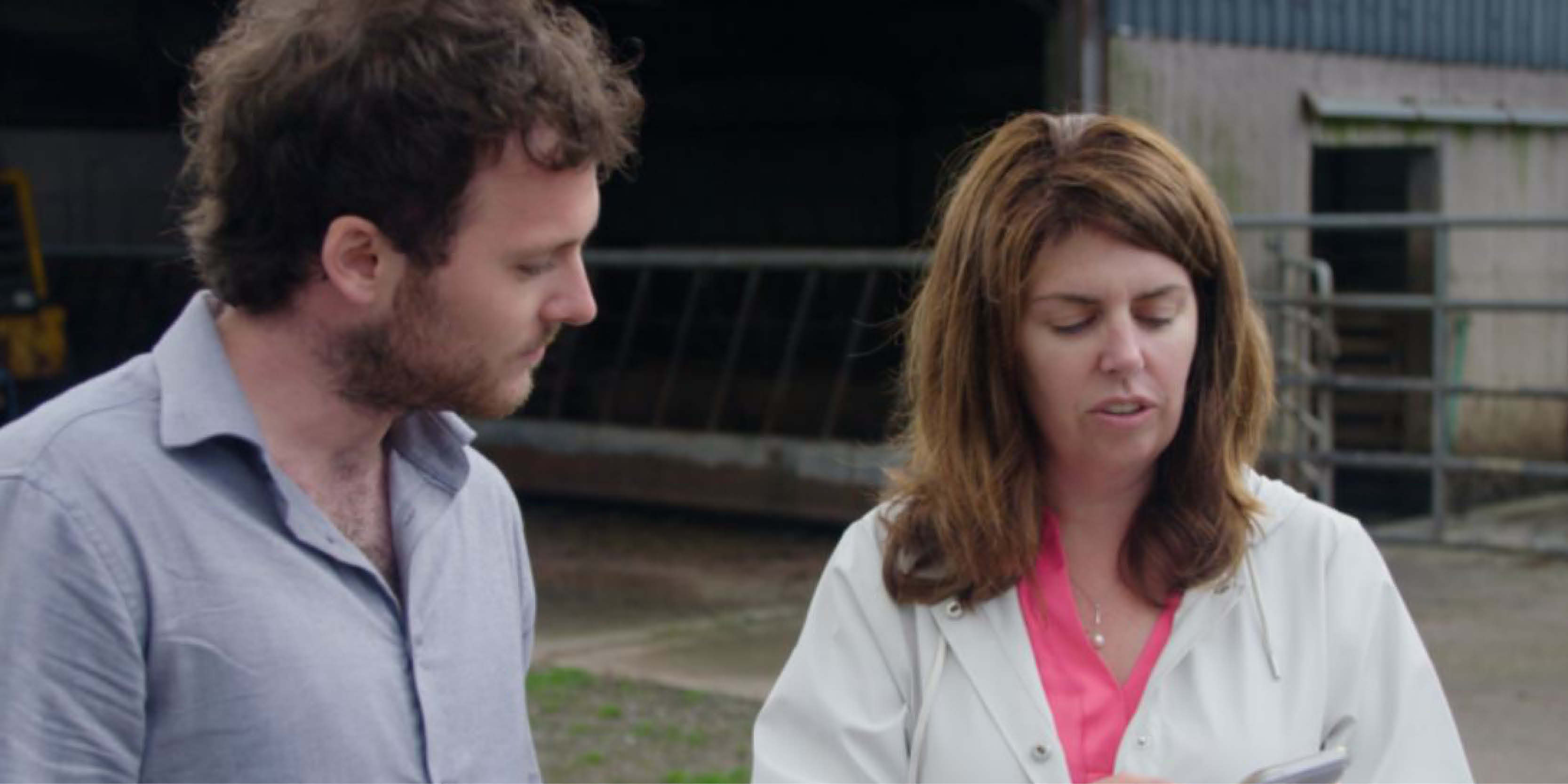 A new RTE TV series is showing how 'change makers' from UCC's MaREI - the SFI Research Centre for Energy, Climate and Marine - are helping society adapt to a world that is experiencing the effects of climate change and global warming.
The Irish Universities Association has partnered with RTÉ and New Decade TV to bring Ireland's Change Makers, the most transformative research-led projects and the inspiring people behind them, to Irish television.
The second episode of the series follows Professor Brian Ó Gallachóir, Director of the MaREI Research Centre, UCC as he returns to Kerry to help a community transition to a zero emissions region in the innovative Dingle Peninsula 2030 project. Dingle is using the power of citizen science to reduce its carbon emissions by 50% in just under 10 years.
Professor Ó Gallachóir meets participants of Dingle 2030, a project that aims to make the region self sustainable in energy by 2030. He visits schools, farms and the local enterprise centre to see citizen science at work.
At the heart of this project is a diverse range of stakeholders – ambassadors and trial participants, west Kerry dairy farmers, community energy mentors, the local community, schools, business, transport and farming sectors – to support and enable the broader societal changes required for the sustainable transition.
Find out more about the series and the Dingle 2030 project here
Watch the show on the RTE Player