News 2021
News 2021
UCC shellfish project to receive government funding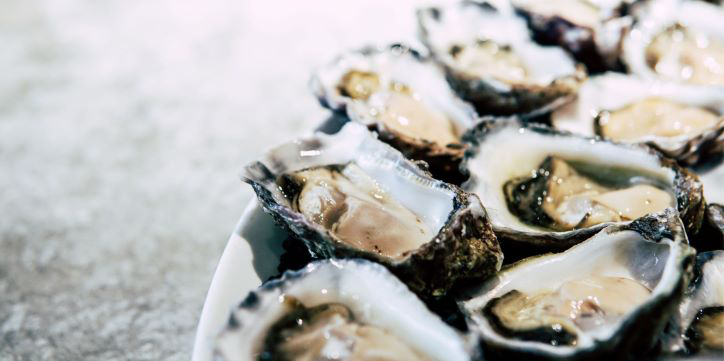 A UCC project focused on improving the sustainability of the Irish shellfish industry is set to receive significant funding under the Department of Agriculture, Food and the Marine's 2021 call for research proposals.
A team of researchers led by Professor Sarah Culloty, Head of the College of Science, Engineering and Food Science, UCC is collaborating with the Marine Institute on bridging research and practice to improve the future sustainability and growth of the Irish bivalve industry. The project will receive funding of over €0.5 million.
Shellfish have a significant socio-economic and ecological role to play in Irish marine coastal communities and environments. Mussels, oysters, and cockles contribute to at least 65% of marine aquaculture volume and play a substantial role in water quality improvement, sediment stabilisation, and biodiversity enhancement.
Disease and climate change represent a serious threat to the maintenance and sustainable growth of this sector.
The project will adopt an all-island grassroots approach to identify the key drivers contributing to and inhibiting growth in this sector currently and into the future. The socio-economic and ecosystem services provided by this industry will also be evaluated. Knowledge transfer will be a crucial output.
Mitigation strategies, guidelines and recommendations will be provided to stakeholder communities, including policy/regulatory end users, to reduce the impact of risks that the Irish shellfish sector faces currently and into the future.