News 2016
News 2016
Finalists of the Science for All Competition announced.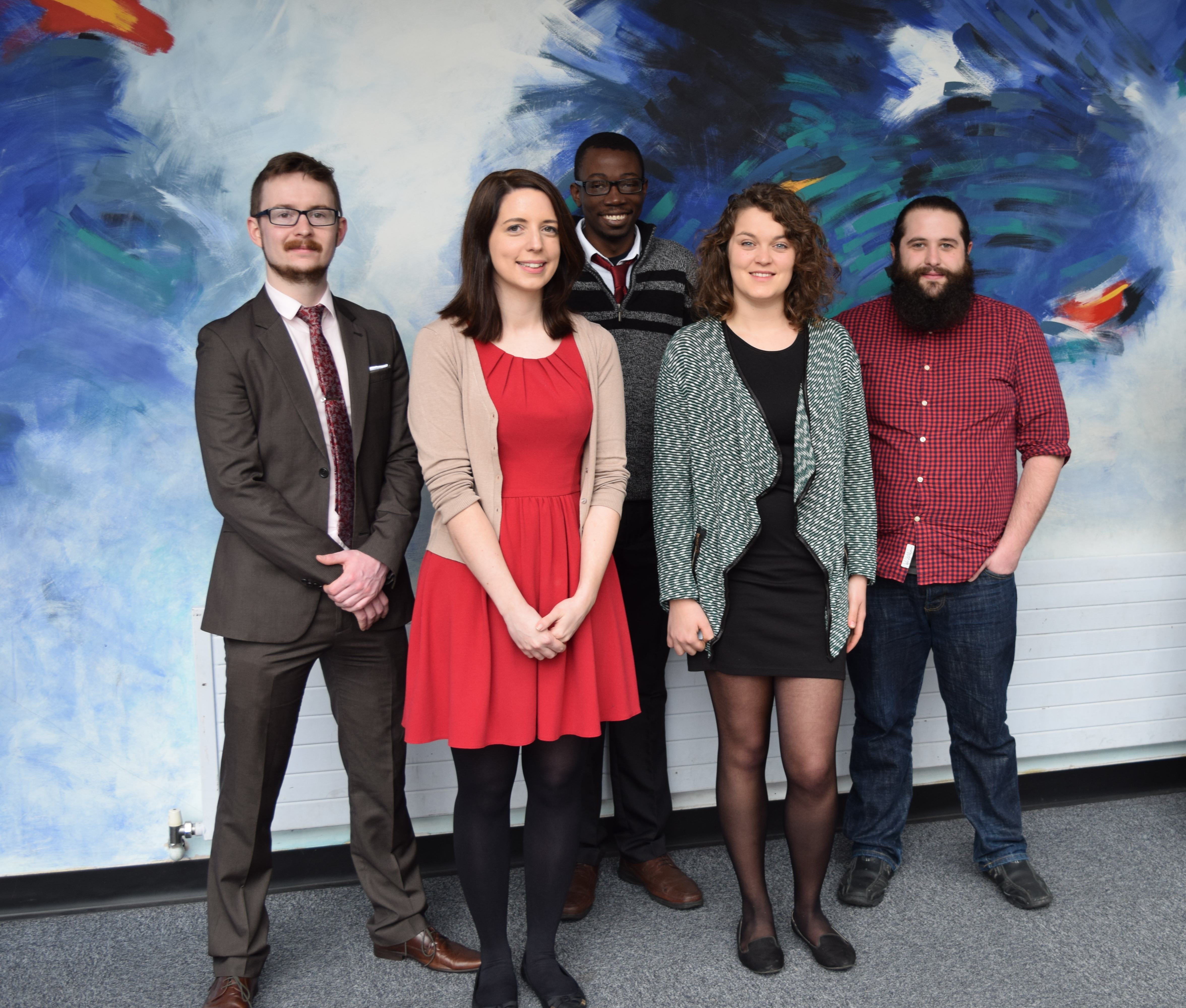 Science for all Finalists
After the intensive and entertaining heats, our finalists for the Science for All Competition have been announced!
Congratulations to all our students who took part this year.
Come along to the much anticipated final on the 5th April, 7pm in the Western Gateway Building, UCC.

Admission Free.

Ade Fajemisin - Optimal and Responsible Forest Harvesting
Tadhg Fitzgerald - Fiddling with settings to make programmes run faster
Jonathan Keane - The Modern Microbiome and Colon Cancer
Vanessa Las Heras - Your western diet: Impact of your diet on Listeria monocytogenes infection

Carol McCarthy - Sense and Solubility; Using Silica to Make New Medicines for Patients

Richard O'Shea - Greening the gas grid, the low hanging fruit

Nicola Ronan - A breath of fresh air: What happens when doors are opened in cystic fibrosis?