News 2015
News 2015
Head of College of SEFS UCC honoured on great minds list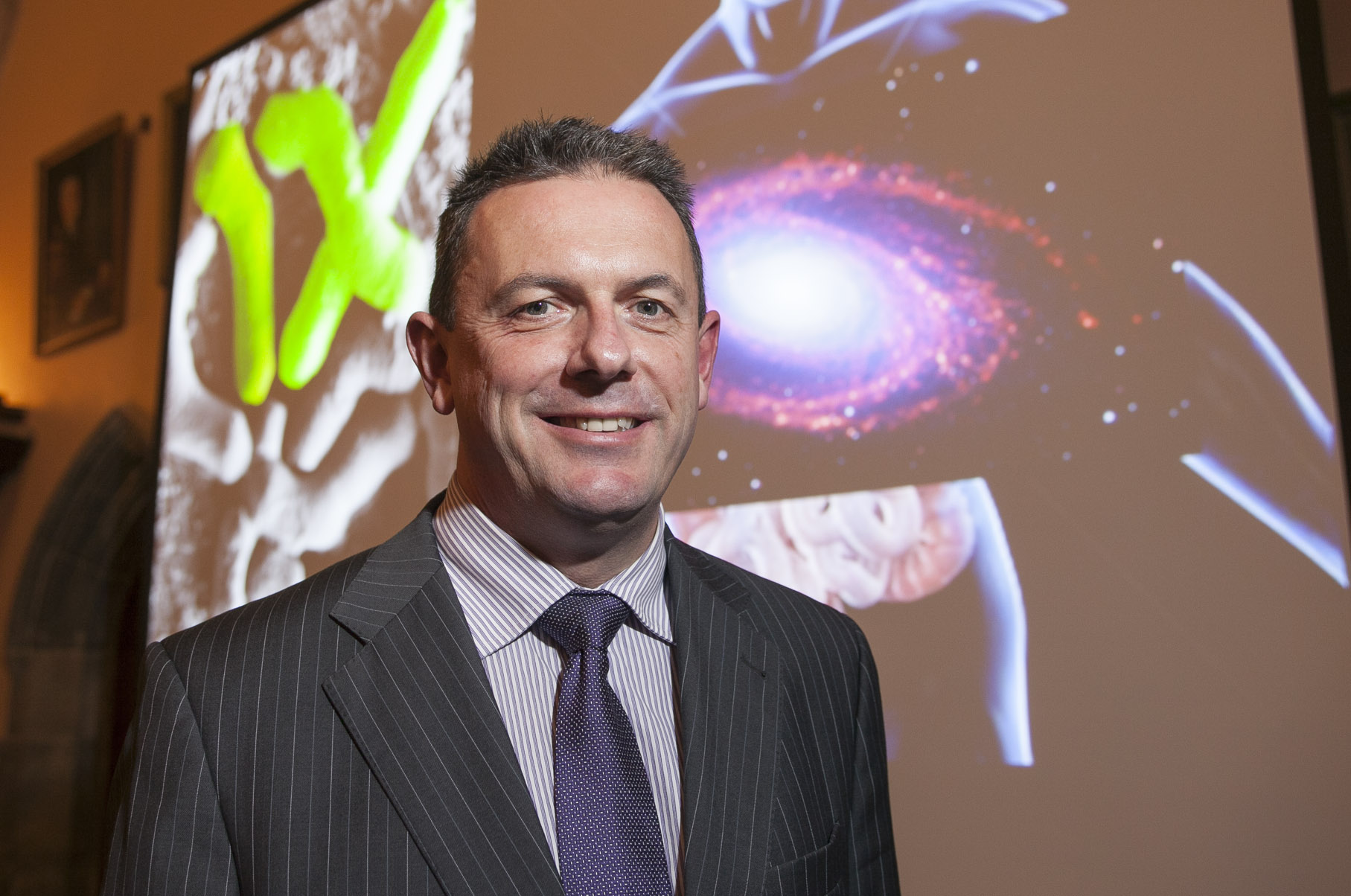 Professor Paul Ross Head of College of SEFS UCC honoured on great minds list.
Released on 17 September, the list bases its measure of influence on citation rates. Researchers listed are from the National University of Ireland, Galway, Trinity College Dublin, University College Dublin, the University of Limerick and agricultural research body Teagasc.
NUI Galway's representatives are Colin O'Dowd, climate science; Donal O'Regan, mathematics; Henry Curran, combustion chemistry; John Simmie, combustion chemistry and from Trinity College Dublin are named Aidan Corvin, molecular biology; John O'Doherty, neuroscience (also listed as California Institute of Technology); Jonathan Coleman, materials science; Luke O'Neill, immunology.
University College Dublin hosts Sun Da-Wen, agricultural science and Dominic Walsh, neuroscience (also listed as Harvard).while from the University of Limerick, Michael Zaworotko, chemistry is included on the list as well as UCC's Paul Ross in agricultural science.
- See more at: https://www.researchprofessional.com/0/rr/news/europe/ireland/2015/9/Twelve-Irish-scientists-honoured-on-great-minds-list-.html#sthash.DsOLkczQ.dE4QgBCM.dpuf