News and Events
News and Events
6th Scenario Forum Symposium – University of Hanover (21-22 September 2018)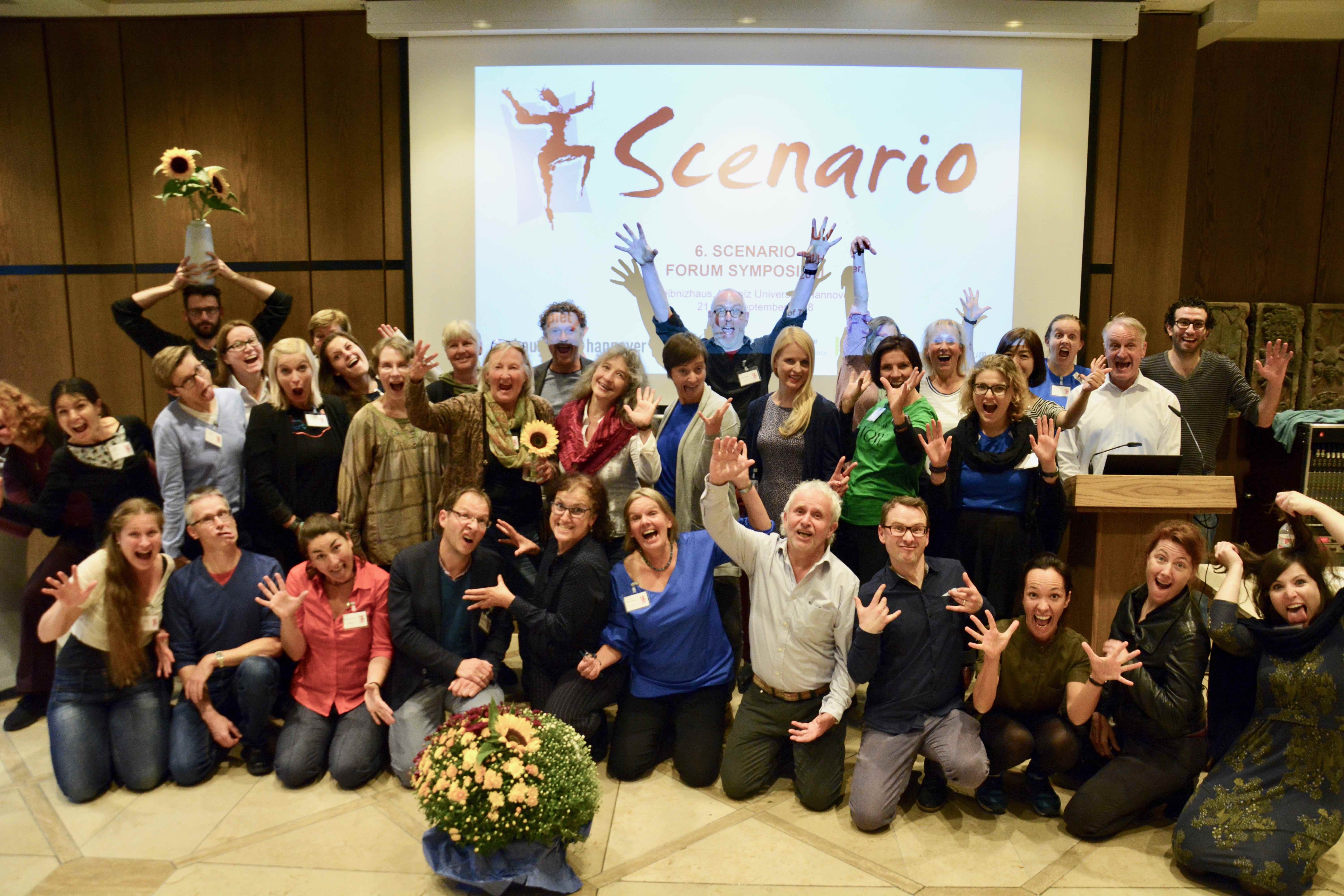 The symposium entitled 'Are Universities on the way towards a performative teaching, learning and research culture?' centred on the following questions:
What exactly do we understand by a performative teaching and learning culture? Wherein exactly lies the benefit of applying performative approaches? How can we make university administrators and lecturers more aware of the immense innovative potential of going performative in third level education?
The symposium resulted in RECOMMENDATIONS FOR A PERFORMATIVE TEACHING, LEARNING AND RESEARCH CULTURE.
The German version can be downloaded here: EMPFEHLUNGEN ZUR FÖRDERUNG EINER PERFORMATIVEN LEHR-, LERN- UND FORSCHUNGSKULTUR.
A more detailed report about the Symposium will be published in issue 2/2018 of Scenario Journal.
For details regarding the Call for Papers and Programme of the 6th Scenario Forum Symposium visit the relevant SCENARIO FORUM pages.
For more on this story contact:
and/or
individual members of the Symposium Organisation Team:
Anke Stöver-Blahak (stoever@fsz.uni-hannover.de), University of Hanover
Bärbel Jogschies (baerbel.jogschies@staatstheater-hannover.de), State Theatre Hanover
Manfred Schewe (m.schewe@ucc.ie), University College Cork