About Us
About Us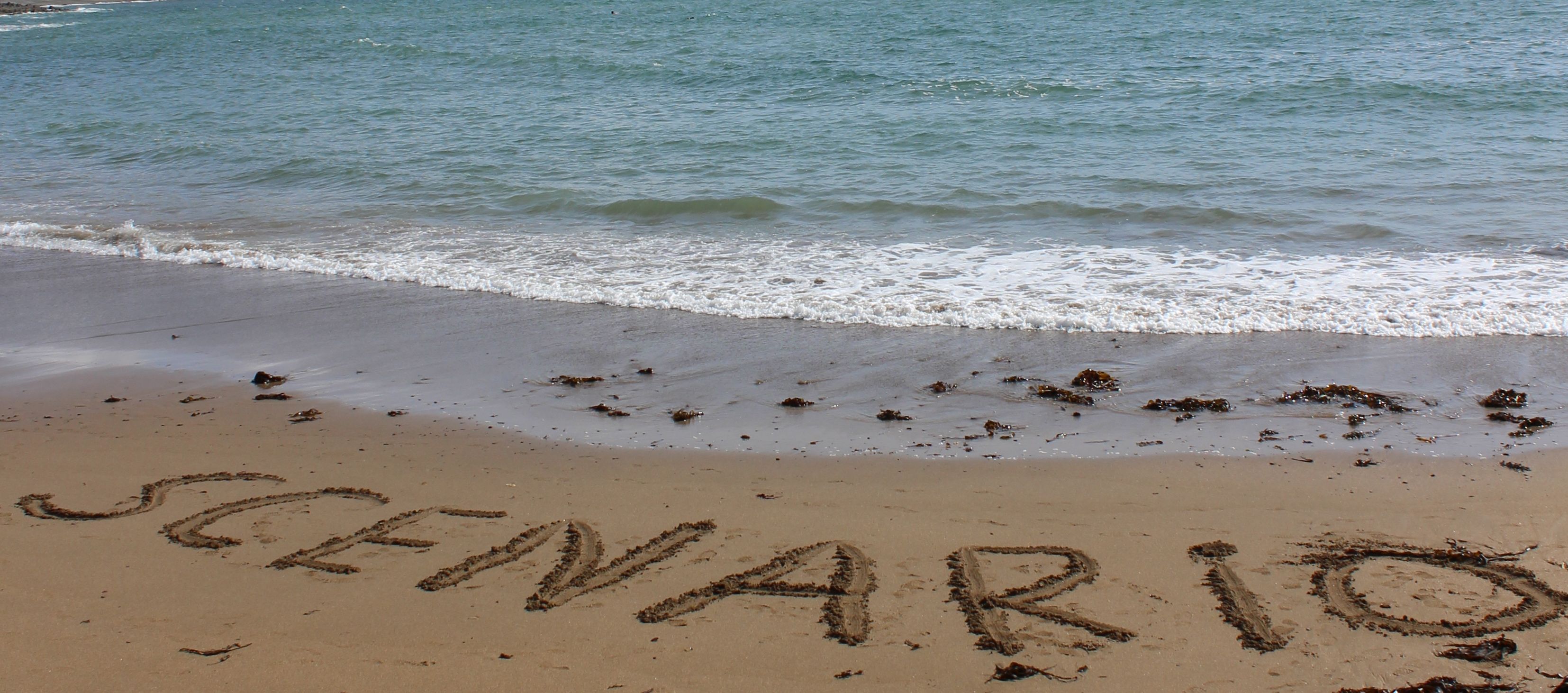 Our origins
It was in September 2003 during the conference "Drama and Theatre in the Teaching and Learning of Languages and Culture" in Cork, that the idea of an academic journal for drama/theatre in foreign and second language learning was conceived. Such a journal would explore and build bridges between the performing arts and pedagogy. Two years later, at the "Internationale Deutschlehrertagung 2005" in Graz, the initial concept for such a journal was presented in the section on "Drama pedagogy and experimental forms of learning".
After several years of germination SCENARIO – Journal for Performative Teaching, Learning, Research was founded at University College Cork (UCC) in 2007. Since its foundation, Manfred Schewe (UCC) and Susanne Even (Indiana University-Bloomington, USA) have served as editors, with the invaluable support of Peter Flynn, Head of UCC's Academic and Collaborative Technologies Unit.
In 2010 SCENARIO was awarded the European Language Label for its role in establishing innovative connections between the performative arts and foreign language education as well as striking new paths towards performative teaching and learning.
SCENARIO has grown and significantly increased its impact over the years. In its first decade more than 200 authors from over 20 different countries have contributed to the journal. We wish to acknowledge the contributions made by Scenario's authors and guest editors and the support from colleagues who have served on the journal's Advisory Board.
What started out as a journal continues to evolve to now encompass a book series, a forum for conferences and symposia, an archive, and a correspondents initiative where people from around the world report on the state of performative taching, learning, and research in their respective countries.
All of the SCENARIO-related initiatives and projects aim at paving the way towards a new, performative teaching and learning culture at all levels of education.
SCENARIO received a Cork Conference Ambassador Award for hosting the very successful INTERNATIONAL SCENARIO FORUM CONFERENCE 2017. A short film about the conference can be viewed here.