P4: Graduate Attributes
P4: Graduate Attributes
Priority 4: Facilitate students' development of core values and graduate attributes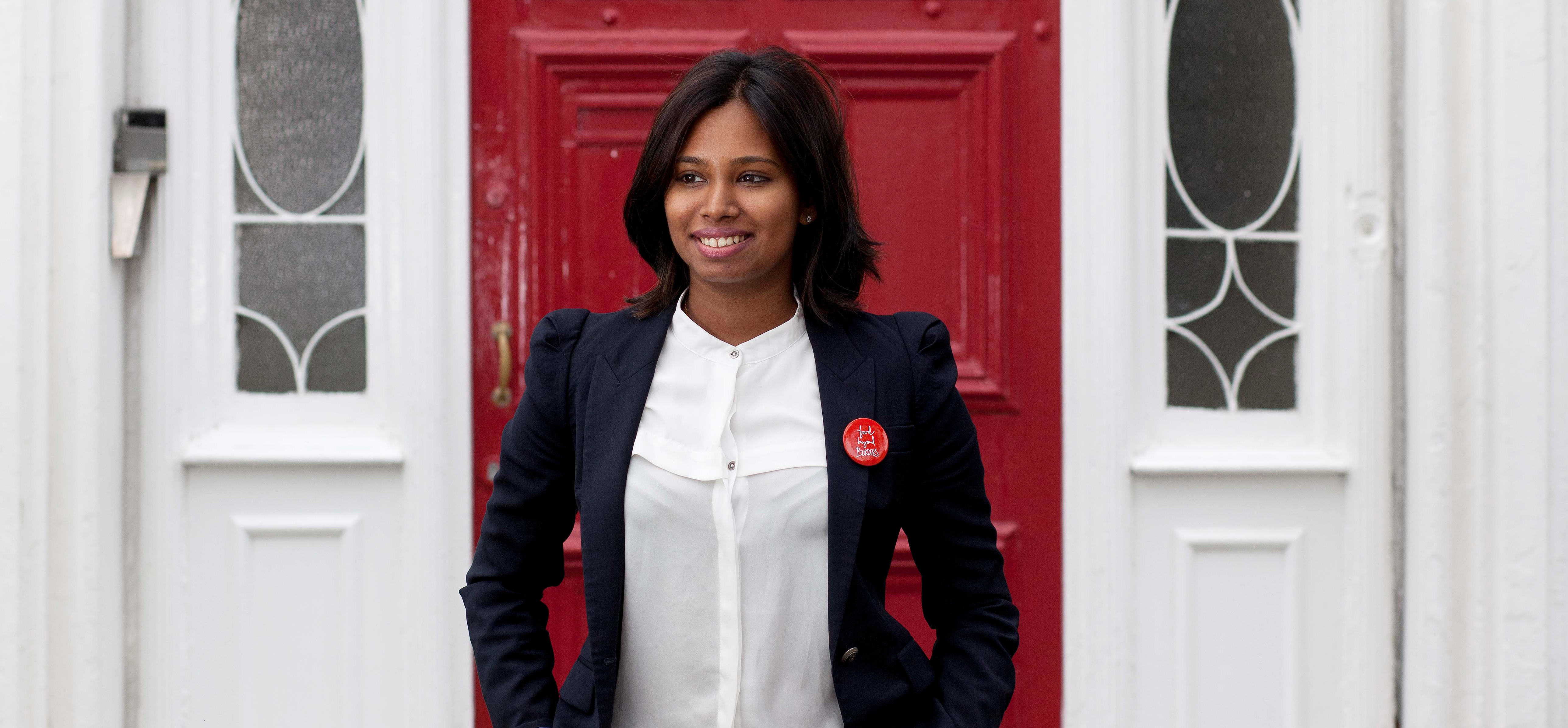 As a socially-minded, civically-engaged institution, our core values and graduate attributes are the bedrock of our student experience. Graduate attributes refer to the skills, knowledge and abilities of our graduates, beyond disciplinary content knowledge, that are applicable in a range of contexts in their lives. They advance the development of academic, specialist and technical skills. Based on extensive consultation with stakeholders, the following core values and graduate attributes will be prioritised for the lifecycle of this Academic Strategy.


A successful application to support this priority was made to the HEA Innovation and Transformation Programme 2018. The funding provided through this HEA scheme will support the development of a pilot Graduate Attributes Programme, which will be predominantly targeted at BA Arts students. Delivery of a suite of initiatives within the programme will focus on the different stages of students' Transition In, Through and Out of the university. The overarching objective of the programme is to enable a successful student journey, which will prepare students for their future through three main projects.
1. Transition In initiatives will guide students into the right programme of study for them, whilst simultaneously widening access of under-represented cohorts and improving first year retention rates.
2. Transition Through initiatives will provide targeted supports, deliver skills training and develop graduate attributes that go beyond disciplinary content knowledge and can be applied in life-wide contexts.
3. Transition Out initiatives will prepare final year students to transition into professional environments, delivering on the ambitions of our Institutional Employability and Employment Guide.
This initiative will advance the development of students' academic, specialist and technical competencies, equipping them with transferrable skills that can be applied in different environments. With a focus on developing core values and graduate attributes, these initiatives will integrate with the academic curriculum, taking a holistic educational approach to develop character, professionalism and the capacity for critical and creative thought. UCC graduates will be recognised as well-rounded, curious, self-aware, individuals who continually learn new skills, are open to new ideas, and make things happen.
Contact the Graduate Attributes Programme on:
Telephone: 021 4903127
Email: graduateattributes@ucc.ie
Twitter: @UCCGrAttributes
The following range of actions are proposed during the lifecycle of this strategy to facilitate students' development of the selected core values and attributes:
Operational Plan
Lead Sponsor: Head of College of Arts, Celtic Studies and Social Sciences, Chris Williams
Administrative Lead: Dr. Jennifer Murphy, Director of Recruitment and Admissions
| Action | Progress & Plans |
| --- | --- |
| 17. At annual registration, students will submit a self-assessment to determine the extent to which they have developed these values and attributes through their educational and life experiences. A digital application will generate a spikey profile, or computer-generated graph, that illustrates students' starting point within each attribute and value. Students will be pointed in the direction of further ways to develop their core values and attributes, as relevant to their performance in the self-assessment. | Details here |
| 18. Assessment of work placements, field-work, problem-based learning, group-work and other relevant learning activities that are guided by the Connected Curriculum framework will prompt students to explore new ways to further develop values and attributes. | Details here |
| 19. Learning outcomes will be constructively aligned with the development of graduate attributes, as relevant to the discipline. | Details here |
| 20. Digital Badges and the Skills Centre will be optimised to facilitate student engagement with a breadth of learning experiences that will expose them to the critical mass of research expertise across all disciplines in UCC. Transdisciplinary approaches will be promoted in these activities, which will be designed to encourage an appreciation of differing disciplinary perspectives on grand societal challenges. | Details here |
| 21. A space for students to reflect and develop their thoughts and ideas will be established. This space will serve as an ideas lab, or house of thought, where students will be supported to advance their curiosity, creativity and critical thinking skills. | Details here |