2020
2020
Dr. Fiona McDonald's Cover Story success!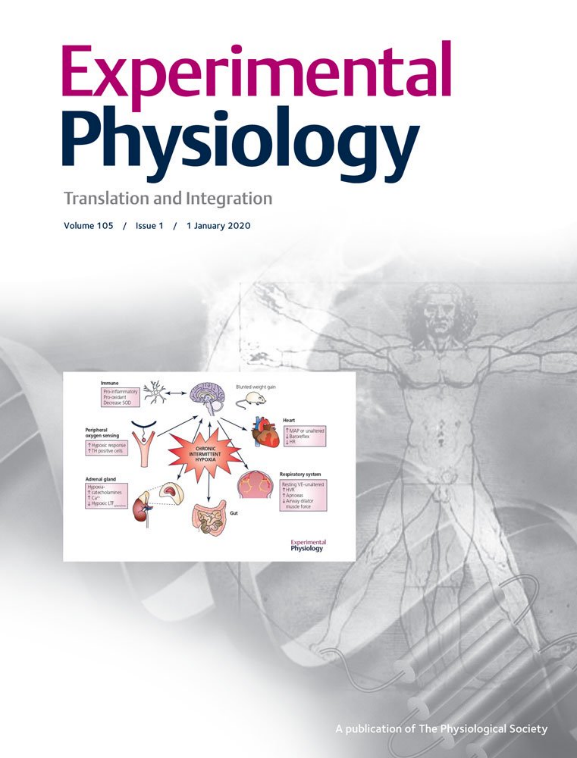 Dr. Fiona McDonald's research features on the cover of this month's Experimental Physiology.
Fiona won the inaugural review prize in 2019 and was invited to publish a review article related to her research interest in the cardiorespiratory effects of early life stress. The review was published in January 2020 and a summary figure from the article features on the journal cover.
The impact of preterm adversity on cardiorespiratory function.
McDonald FB, Dempsey EM, O'Halloran KD.
Exp Physiol. 2020 Jan;105(1):17-43.