2014
2014
Physiology at the 'It's a Beautiful World' exhibition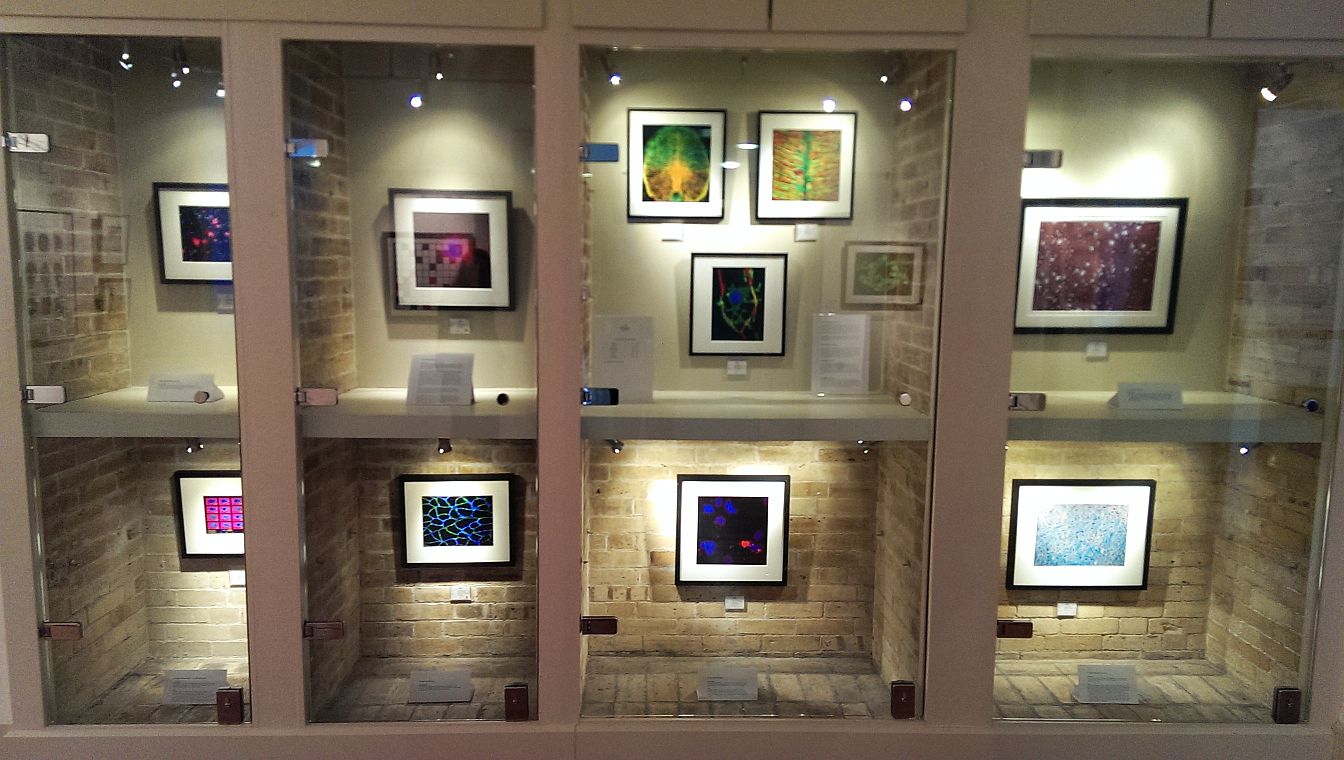 'It's a beautiful world' exhibition opened on Thursday 20th February 2014 in the Jennings Gallery, College of Medicine and Health, Brookfield Health Sciences Complex, UCC.
'It's a Beautiful World' celebrates the beauty of science and nature and draws from the everyday work of healthcare professionals and scientists.
The exhibition brings together scientists, clinicians and healthcare students to highlight the beautiful world we live in and the intrinsic beauty of scientific imagery.
Department od Physiology is represented in the exhibition by Dr. John Mackrill, Dr. Diedra Edge and Dr. Christine Short.