Shaping Society News
Shaping Society News
Professor Owen McIntyre Speaks at UN Workshop on Water Scarcity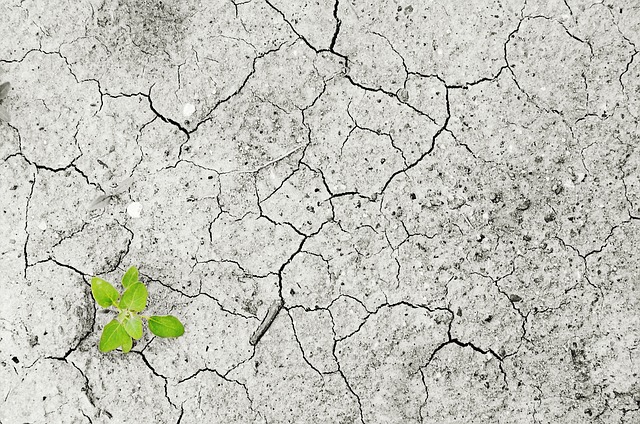 Water scarcity is fast becoming one of the most pressing issues of the 21st century.
Faced with massive population growth, urbanisation and the increased demands of agriculture, already 2 billion people are living in water stressed areas throughout the globe.
Exacerbated by climate change, it is anticipated that half of the world's population will be living in such areas by 2025.
Even in countries which were once regarded as water-rich, droughts and periods of water scarcity are occurring with greater frequency and magnitude.
This has major implications for the global economy, security, migration and environment.
It was against this backdrop that Professor Owen McIntyre spoke at a United Nations Economic Commission for Europe workshop aimed at accelerating actions to address water scarcity and thereby reduce the related health, social, economic and environmental risks.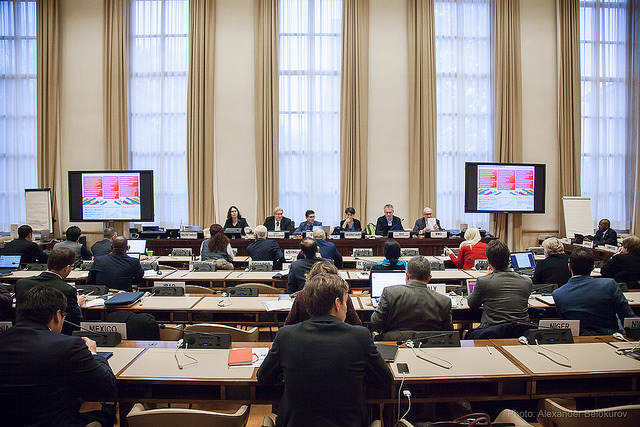 In his paper titled "How Do International Agreements at the Global and Basin Level Address Water Scarcity", Professor McIntyre explained that most transboundary cooperation agreements have so far not addressed water scarcity directly due to the need to strike a balance between flexibility and stability.
Nevertheless, some river basin organisations are beginning to confront this challenge. Following several years of drought, Guinea, Mali, Mauritania, and Senegal formed the Senegal River Basin Development Authority in 1972.
The objective of the Authority is to support the equitable sharing and sustainable management of the basin's water resources.
Similarly, in 1999, France, Germany, Luxembourg, Netherlands and Switzerland signed the Convention on the Protection of the Rhine, which among its other goals is to address low flow and water scarcity and has created a special expert group to deal with the issue.
Professor McIntyre was one of 140 experts from over 68 countries to attend the UNECE workshop that included representatives from governments, international organisations, non-governmental organisations and academia.
Further details on the UNECE workshop can be found here.
UCC School of Law is now accepting abstracts ahead of our exciting "Law and the Environment Conference 2018".