Shaping Society News
Shaping Society News
Centre for Law & the Environment Seminar to Explore Recent Developments in EU Environmental Law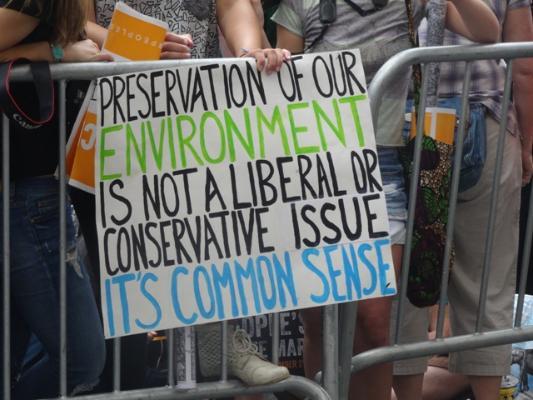 The Seminar will take place on Friday, 28 June 2019, from 5-7.30pm.
The seminar explores recent developments in European Union Environmental Law. Three particular themes are selected for consideration on this occasion: nature law; access to environmental information and access to justice in environmental matters.
The seminar is aimed at a wide audience including legal practitioners, regulators, local authorities, Government Departments, academics, NGOs, community groups, students and members of the public with an interest in environmental matters.
The contributors include: Dr Áine Ryall, School of Law, UCC (seminar Convenor); Suzanne Murray BL; Dr Fred Logue, Principal, FP Logue Solicitors and Tom Flynn BL.
The seminar is funded by the Department of Foreign Affairs and Trade Communicating Europe Initiative 2019. There is no charge to attend the seminar. However advance booking is required via this link.
Continuing Professional Development: 2.5 hours General CPD