Shaping Society News
Shaping Society News
CCJHR and Irish Red Cross To Host "Climate Change, Displacement and the Law" Workshop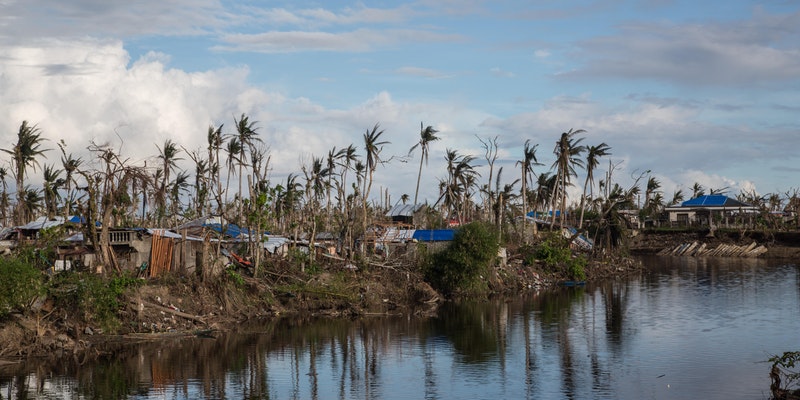 The workshop will take place between 9:30 and 1:30 on Friday, February 23 at the Camden Court Hotel in Dublin.
Every year, millions of people are displaced by climate-related disasters, and this is likely to increase as climate change accelerates. While most people displaced in the context of disasters and climate change remain within their own country, some are forced to cross international borders.
With climate change likely to change the frequency and severity of hydrometeorological events such as droughts, storms and flooding, leading to internal and cross-border disaster displacement, it is timely to consider current policy and legal implications.
This seminar will therefore examine the reasons behind movement of people in response to disasters, the impacts of climate change, implications for humanitarian organisations, and what legal and policy frameworks exist to support such movement.
Speakers will include leading international and Irish representatives from the International Federation of Red Cross and Red Crescent Societies (IFRC), Trócaire and IOM (TBC).
This seminar will be of interest to INGOs, policy makers, academics and students. Registration begins at 09.30, with the seminar commencing at 10.00. Refreshments and lunch will be served.
Part of the International Disaster Law project run by the Irish Red Cross (IRC) and the Centre for Criminal Justice and Human Rights (CCJHR) at the School of Law, University College Cork, is funded through the Irish Research Council's New Foundations award scheme. For more information, see: http://disaster-law.ucc.ie/
Click here to register for the workshop.
On our first podcast of 2018, Jane Mulcahy speaks with Anne Marie Crean about Reclaiming Self, an organisation which provides opportunity and support to those who have experienced systematic, institutional state abuse, the environment to openly discuss their past, develop self-reclamation and seek support in a non-intrusive, survivor-orientated atmosphere via various educational, emotional and social supports.
With thanks to the Referendum Commission, we also have Dr Conor O'Mahony's address at the Citizen's Assembly, where he spoke on the legal regulation of referendum campaigns.