Research News & Events
Research News & Events
UN Special Rapporteur on the Situation of Human Rights in Cambodia to Deliver CCJHR Distinguished Lecture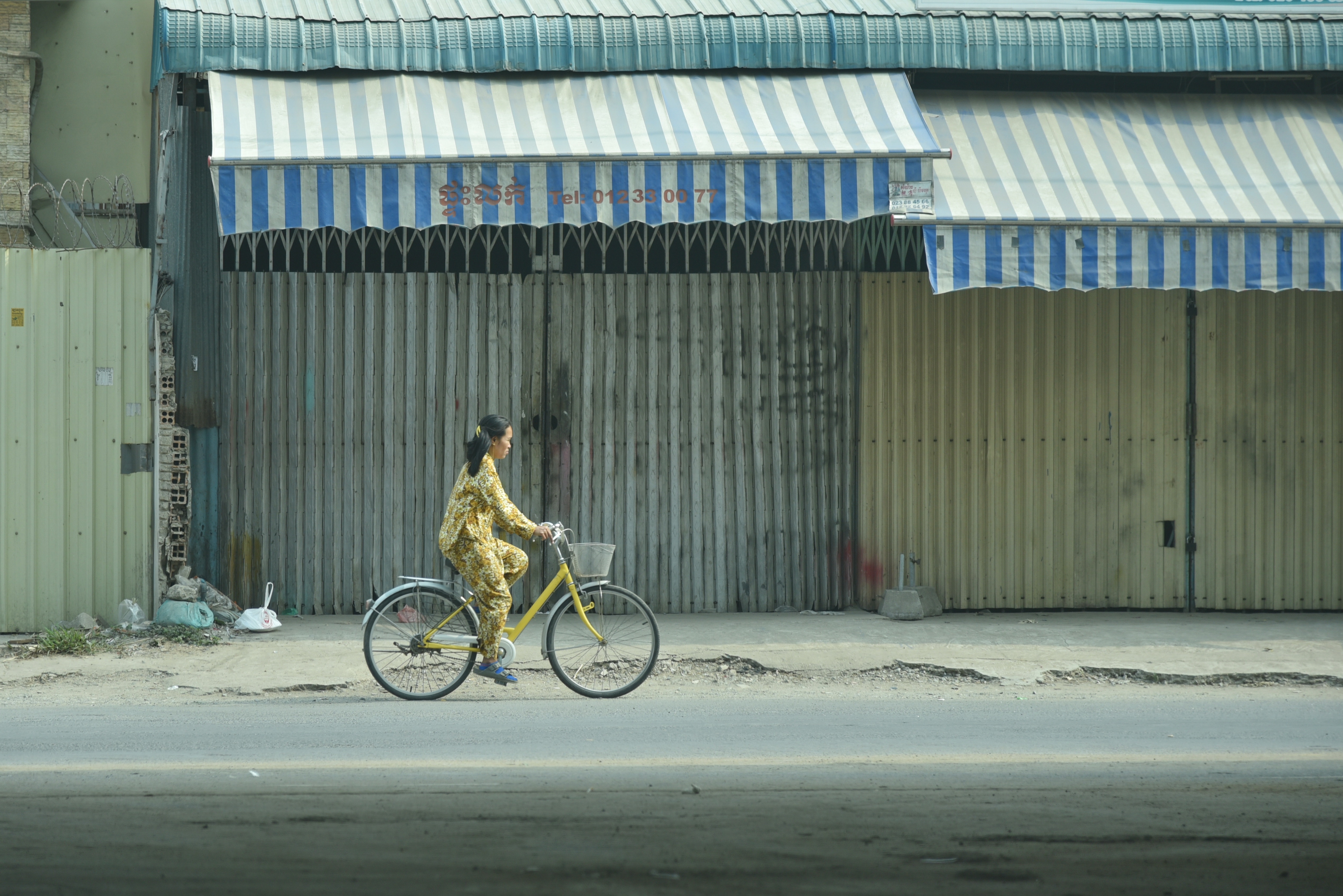 Professor Rhona Smith will deliver the 11th Centre for Criminal Justice and Human Rights Distinguished Lecture.
Human rights in Cambodia has been under pressure in the past two years. In 2017, the government arrested the leader of Cambodia's political opposition on charges of treason which were widely doubted; it dissolved the main opposition party and in turn banned over 100 members from political activity.
It increased its misuse of the justice system to prosecute political opposition and human rights activists alike and through a range of methods forced independent media outlets to close. The result was that in 2018 the national election was widely condemned as a "sham" when unsurprisingly the ruling Cambodia People's Party won a landslide.
The EU described the result as taking place in a "highly restrictive political climate" and in October it began formal procedures to strip Cambodia of its "Everything but Arms" initiative which allows the importation of all kinds of goods from Leased Developed Countries except arms into EU Countries both duty free and quota free.
On Thursday December 6, Professor Rhona Smith, the UN Human Rights Committee Special Rapporteur on the situation of human rights in Cambodia, will discuss these issues in a lecture titled "The centrality of human rights in creating durable peace, stability and development: lessons from Cambodia" in the newly opened UCC Centre for Executive Education in Cork City at 5:30 pm.
Poignantly, Professor Smith's lecture will take place in immediately following events to mark the 20th anniversary of the UN Declaration on Human Rights Defenders and Human Rights Day, which occur on December 9 and 10 respectively.
As this year also marks the 70th anniversary of the UN Declaration of Human Rights, the Centre for Criminal Justice and Human Rights at UCC are particularly pleased to be able to host a leading UN representative who has extensive experience in relation to the practical issues arising around human rights implementation and human rights defenders.