Research News & Events
Research News & Events
UCC School of Law Looking to Support and Host Applications to IRC Fellowship Programme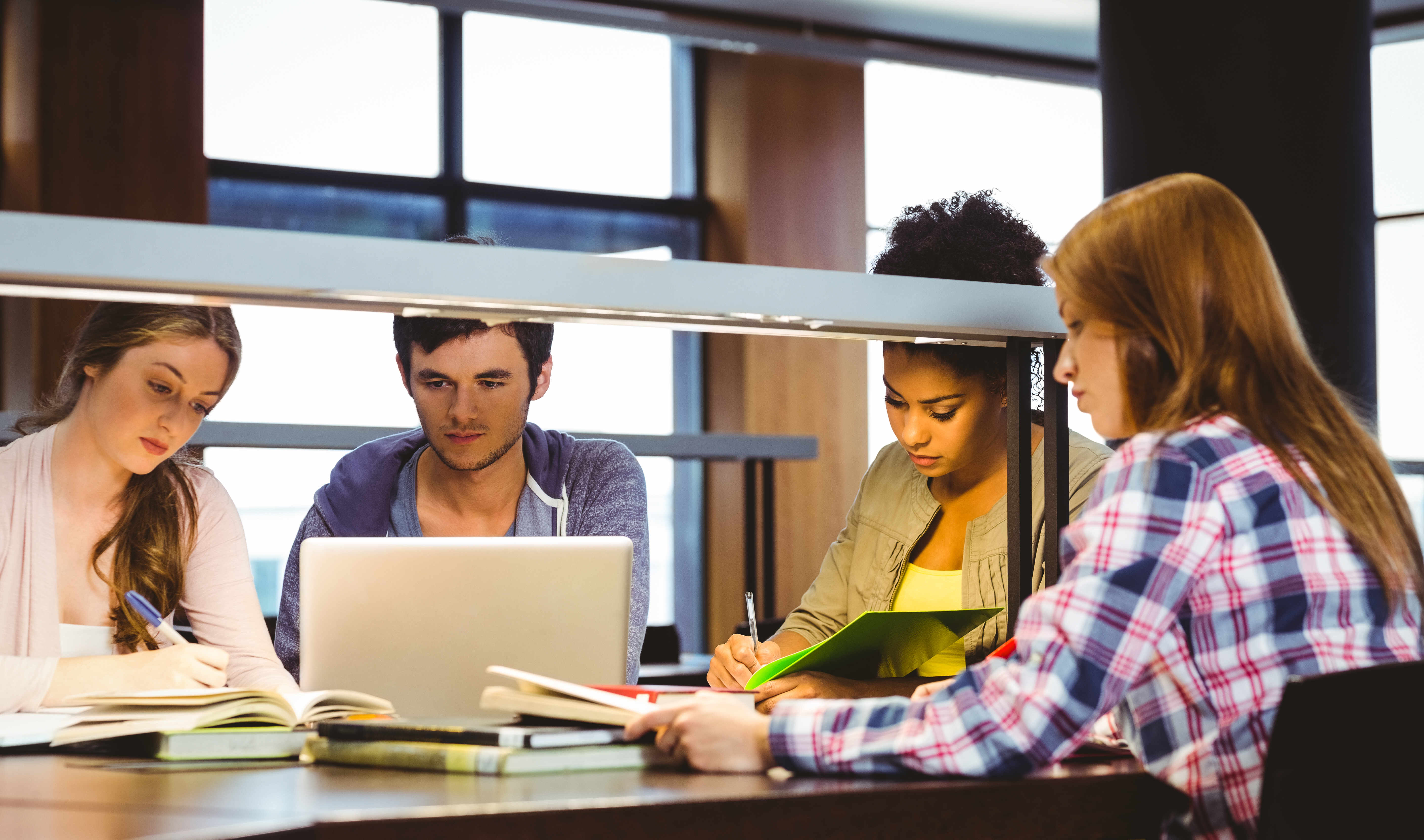 The UCC School of Law is looking to support and host applications to the Irish Research Council Fellowship Programme for 2019.
This is for early career researchers who are looking to progress their research and career post-PhD.
The applicant deadline is the 29th of November.
For internal support and review processes can applicants submit a CV, short outline of project (max 1 page) and cover letter by Monday November 13th to Dr Seán Lucey, Research Manager, College of Business and Law (sean.lucey@ucc.ie). Also, applicants will need to discuss their proposal with the proposed mentor prior to this submission.
Full details of the call are available here: http://research.ie/funding/goipd/?f=postdoctoral
The School is in the top 150 Law Schools in the world (QS 2017). The School has national and international experts across the legal discipline and delivers the highest quality research with regularly published output in leading national and international academic journals, monographs and texts. The School also has a highly active research culture including a weekly research colloquium and supports for early career researchers including conference support and small project grants.
Much of the School's research is focused around its research centres and collaborative research networks and groups including the
Centre for Children's Rights and Family Law;
Centre for Human Rights and Criminal Justice;
Centre for Law and the Environment;
Centre for Research in Sports Economics and Law;
The European and Business Law Network;
Information, Data and Privacy group; and
Other areas of expertise include Constitutional and Administrative Law, Constitutional Theory, International Law, Language and the Law, Medical and Mental Health Law, Private Law, Private Law Theory and Subsidiarity.