Research News & Events
Research News & Events
Oxford University Press Publish Engrossing Blog Post by Dr Louise Crowley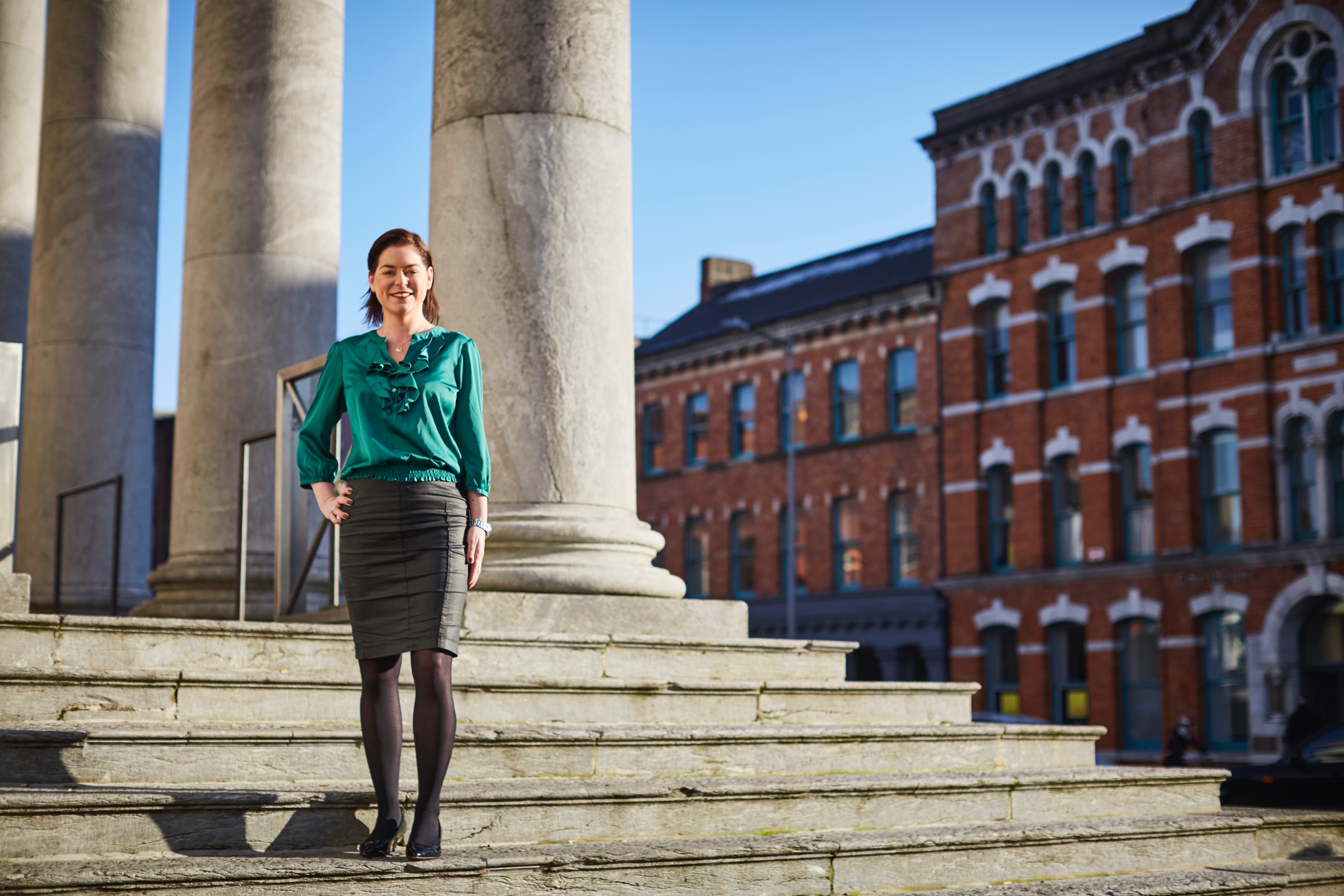 Dr Louise Crowley was invited to write the blog on Perpetrator Intervention Programmes by Oxford University Press.
Following the publication of Dr Louise Crowley's article "Domestic Violence Perpetrator Programmes in Ireland – Intervention Required!" in the International Journal of Law, Policy and the Family, the UCC School of Law lecturer was invited by Oxford University Press to write a blog post on their website.
Dr Crowley's engrossing blog puts into context the longstanding response to perpetrators of domestic violence, describing how either the victim is removed from harm or alternatively, removing the source of harm from the victim.
However, while such actions are designed to safeguard the victim, they do not require the perpetrator to improve their behaviour.
Consequently, Dr Crowley identifies a number of education programmes which are designed to foster attitudinal and behavioural change among perpetrators of domestic violence.
Although limited, data from UK based programmes has been positive, with the final report of the Mirabel Project finding that both the "quantitative and qualitative data showed steps toward change for the vast majority of men attending [Domestic violence perpetrator programmes] DVPPs".
Likewise, in Scotland, early reviews of the Caledonian System demonstrate evidence that "women feel safer and the men who complete the programme pose a lower risk to partners, children and others by the end of the programme".
Consequently, Dr Crowley concludes by demonstrating the need for further investment in perpetrator intervention programmes in Ireland, "which can positively improve the behaviour of abusers, and in turn the lives and well being of their victims".
Read Dr Crowley's blog post in full.
Listen to Dr Louise Crowley discuss UCC's Bystander Intervention programme on the Law and Justice podcast with Jane Mulcahy.