Research News & Events
Research News & Events
Dr Aisling Parkes and Dr Fiona Donson's Article On The Rights of Children With a Parent in Prison Published In Leading International Journal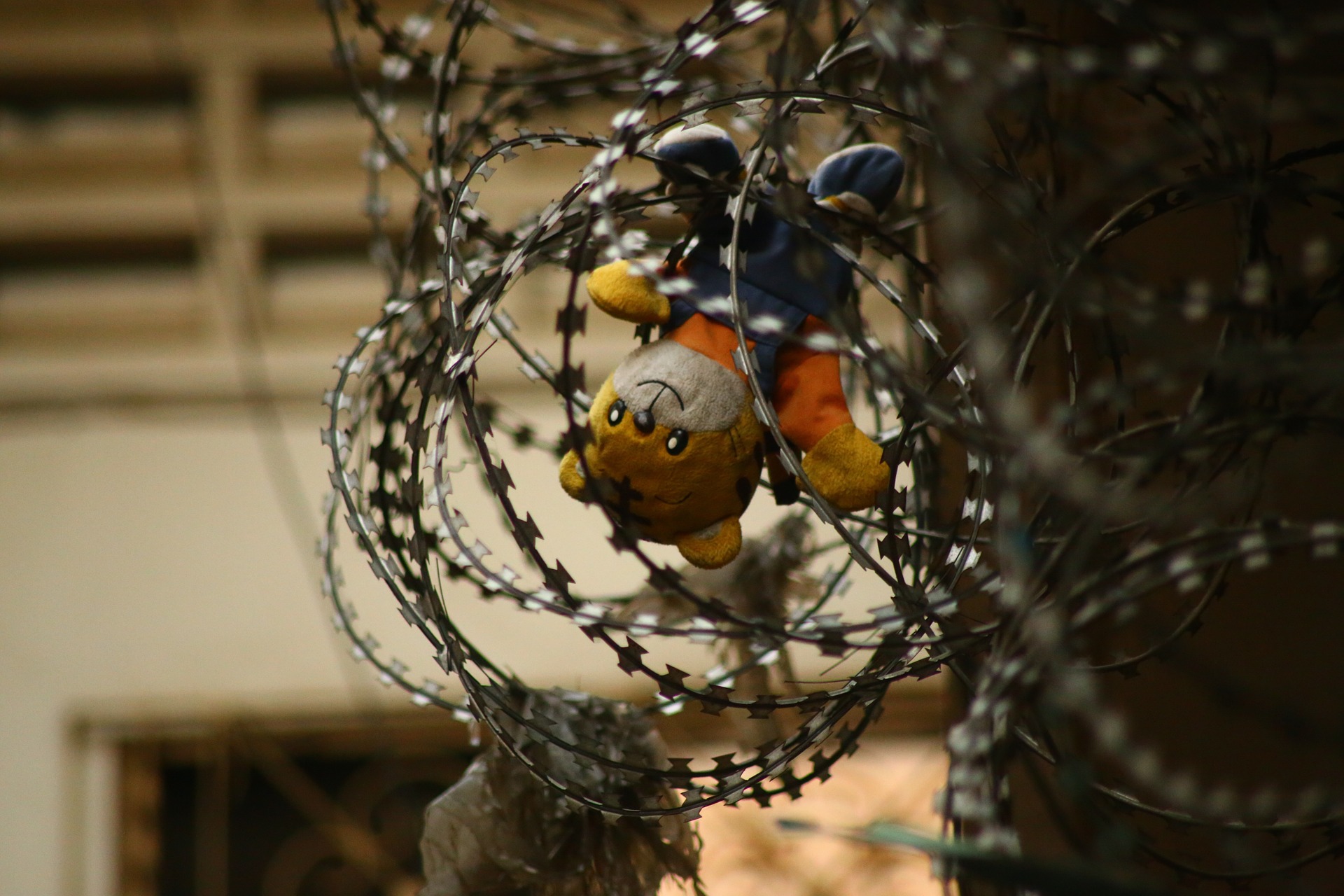 The rights of children with a parent in prison is a subject which, in the Irish context at least, has been ill considered to date by policy and law makers.
Despite the welcome introduction of positive initiatives by the Irish Prison Service designed to enhance the experience of children visiting a parent in prison, such measures have principally focussed on the prisoner rather than the child.
Where children are addressed in both policy and practice, this tends to focus on mothers, which in turn underplays the importance of the father/child relationship from both the father and child's points of view.
As a result, children who visit a parent in prison must regularly engage with the physical and psychological experience which can often be negative and expose them to long term emotional damage.
Recent research has not only demonstrated adverse effects on children, but also on families and society in general, while paternal incarceration can result in damaging socioemotional outcomes for children.
In their article, "Developing a Child's Right to Effective Contact with a Father in Prison—An Irish Perspective" published in Child Care in Practice, Dr Aisling Parkes and Dr Fiona Donson compare Irish practices against international and regional standards seeking to provide a snapshot of the extent to which the rights of children with a parent in prison are protected in the Republic of Ireland.
Based on empirical work carried out in a small number of Irish prisons, Dr Parkes and Dr Donson argue that the current situation "is clearly at odds with the legal responsibility of the state internationally and domestically to be proactive in terms of protecting the wellbeing of all children, irrespective of who their parents are and where they reside". They highlight, in this absorbing article, that
"In the absence of such basic protections, children with a parent in prison are at risk in the short, medium and long term and the state has failed them".
The article concludes by recommending that "all children be provided with "enhanced" family visits which focus on visiting arrangements whereby they can interact with their imprisoned parent in a constructive way.
This should include the adoption of homework clubs in all prisons and opportunities for prisoners to eat and play with their children in a relaxed environment".
An outcome which, the article stresses, would help to achieve child friendly visits and in turn provide the "space and opportunity to support children and their parents maintain and develop strong relationships that are beneficial to all."
Read the article in full here.
Listen to Dr Fiona Donson discuss the rights of children with a parent in prison on the Law and Justice podcast with Jane Mulcahy.