News and Events
News and Events
UCC School of Law's Professor Deirdre Madden Admitted to Royal Irish Academy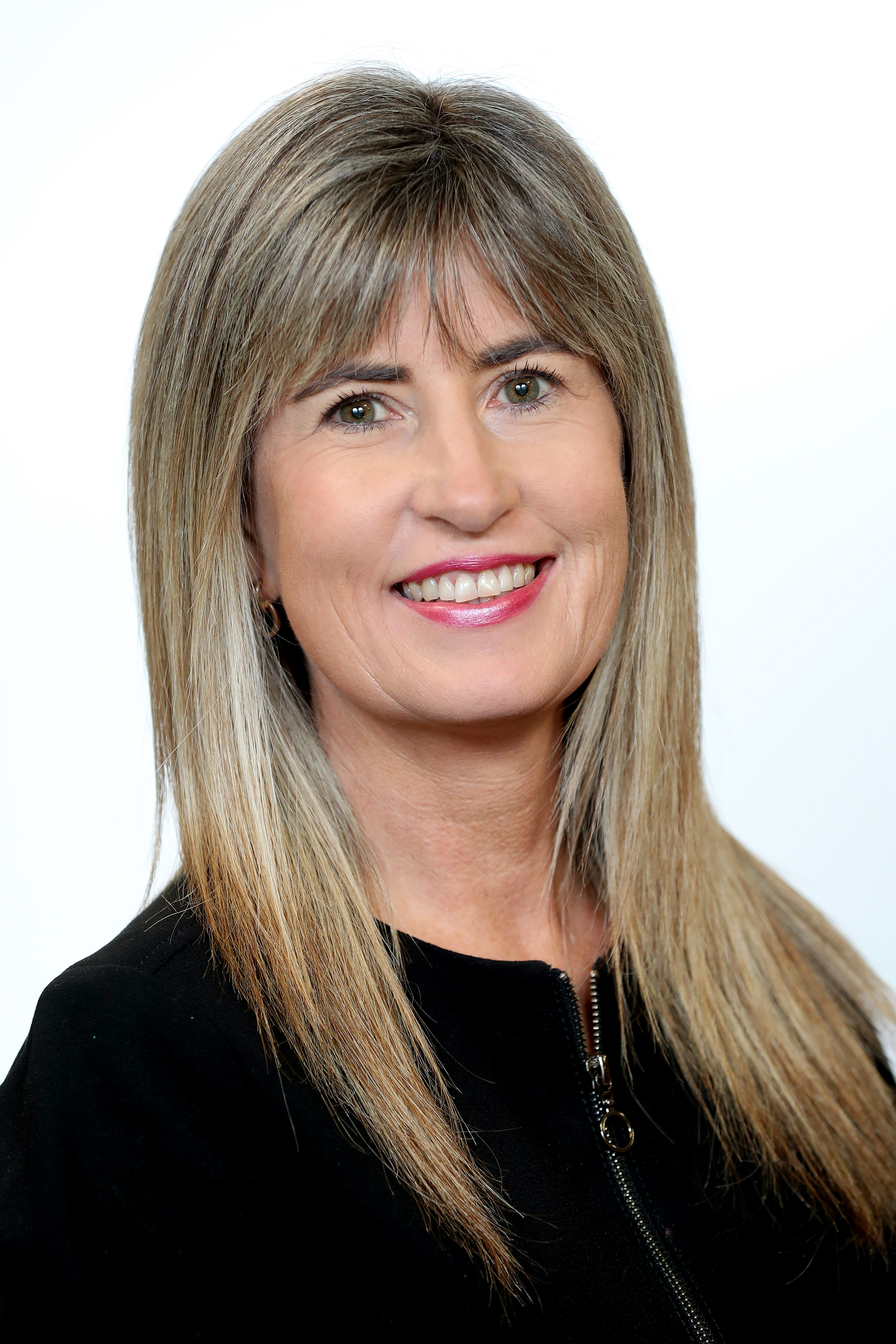 Professor Madden was admitted to the Academy alongside other recently elected members via an online Admittance Day ceremony.
Professor Deirdre Madden of the School of Law has been admitted to the Royal Irish Academy (RIA) in recognition of her internationally renowned contribution to healthcare law and ethics.
In an online rendering of the annual Admittance Day ceremony – a departure from previous ceremonies in line with COVID-19 restrictions – RIA President Dr Mary Canning admitted Professor Madden to the prestigious institution, alongside 28 other newly-elected Members.
The RIA is Ireland's leading body of experts in the sciences and humanities and makes a significant contribution to public debate and policy formation on issues in science, technology and culture. Membership of the Academy is by peer election and considered the highest academic honour in Ireland.
Speaking after her admittance to the Academy, Professor Deirdre Madden, who is also Deputy Chair of the HSE Board, said:
"It is a huge honour and privilege to be admitted to membership of the Academy. I think it is really important to promote awareness of how research in the humanities and law contributes to and benefits society and I look forward to contributing to the work of the Academy."
Admitting members via video call during a global pandemic was an unexpected turn of events for both the Academy and Professor Madden, who further noted:
"It was a bit surreal to be admitted to membership via Zoom and was an interesting change for the Academy which was founded in 1785! I look forward to being able to greet all my new colleagues in person in the not too distant future."
Welcoming the newly admitted members, Dr Canning said:
"Ireland should be immensely proud of these women and men who have brought international acclaim to our country. As members of the Royal Irish Academy they will strengthen our capacity to provide the expert advice Ireland needs at this time".
Dr Canning also noted that she looks forward to the day when she can welcome all newly elected members in person to Academy House.
For further information and to watch the Admittance Day ceremony online, visit: https://www.ria.ie/news/membership/29-new-members-admitted