News and Events
News and Events
UCC School of Law Ranked Among the Top 100 Law Schools in the World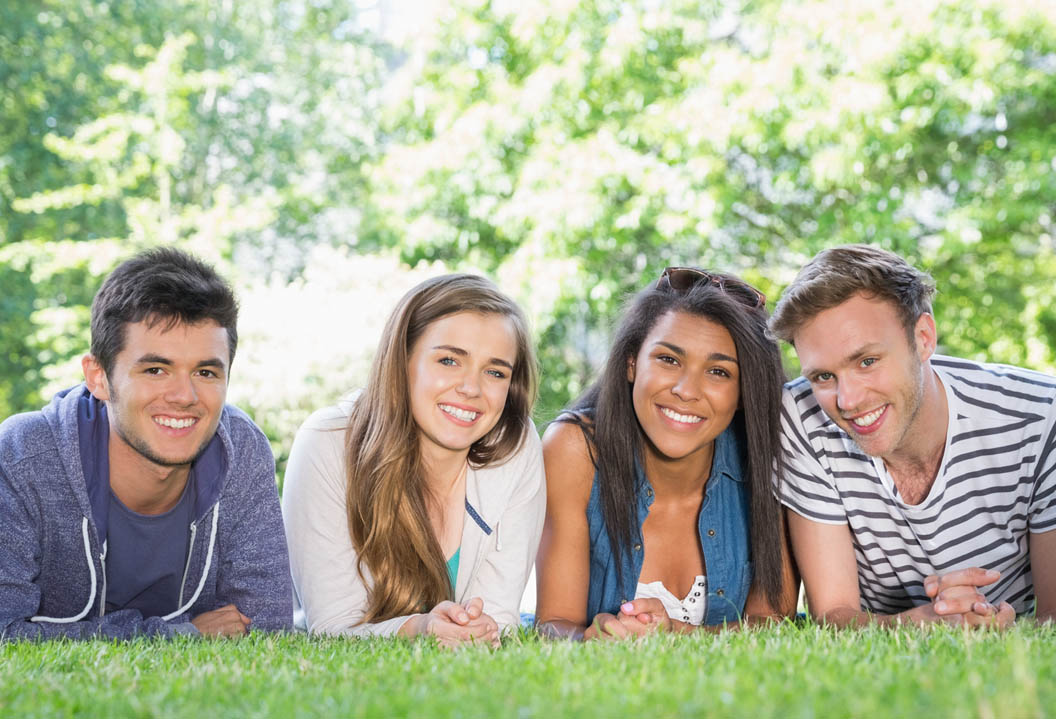 The School climbs up elite global rankings to secure place as a world-leading institution for legal education
UCC School of Law has been ranked among the world's best Law Schools in the latest QS World University Rankings by Subject (2021).
The QS subject rankings identify the world's leading schools in particular fields, taking into account academic reputation, employer reputation and research impact. The strength of UCC School of Law across these fields has propelled it to the Top 100, a rise from the Top 150 when the last QS Subject Rankings were released.
Welcoming the news, Professor Mark Poustie, Dean of the UCC School of Law said:
I am really delighted by this outcome. It reflects the tremendous talent in the School, and the strong reputation that the School, its research and its legal education enjoys amongst academics and employers worldwide. It is a tribute to both my colleagues and our students, and our improved ranking will significantly benefit the School. I would like to take this opportunity to thank all those academics and employers who responded to the QS subject rankings survey for us.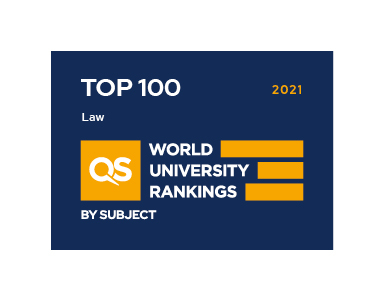 About QS Subject Rankings
Each of the subject rankings is compiled using four sources. The first two of these are QS's global surveys of academics and employers, which are used to assess institutions' international reputation in each subject. The second two indicators assess research impact, based on research citations per paper and h-index in the relevant subject.
These four components are combined to produce the results for each of the subject rankings, with weightings adapted for each discipline. More information on the QS methodology is available here: https://www.topuniversities.com/subject-rankings/methodology
The full QS World University Rankings by Subject (2021) list can be found here: https://www.topuniversities.com/subject-rankings/2021