News and Events
News and Events
UCC School of Law Awarded Chartered Institute of Arbitrators Recognised Course Provider Status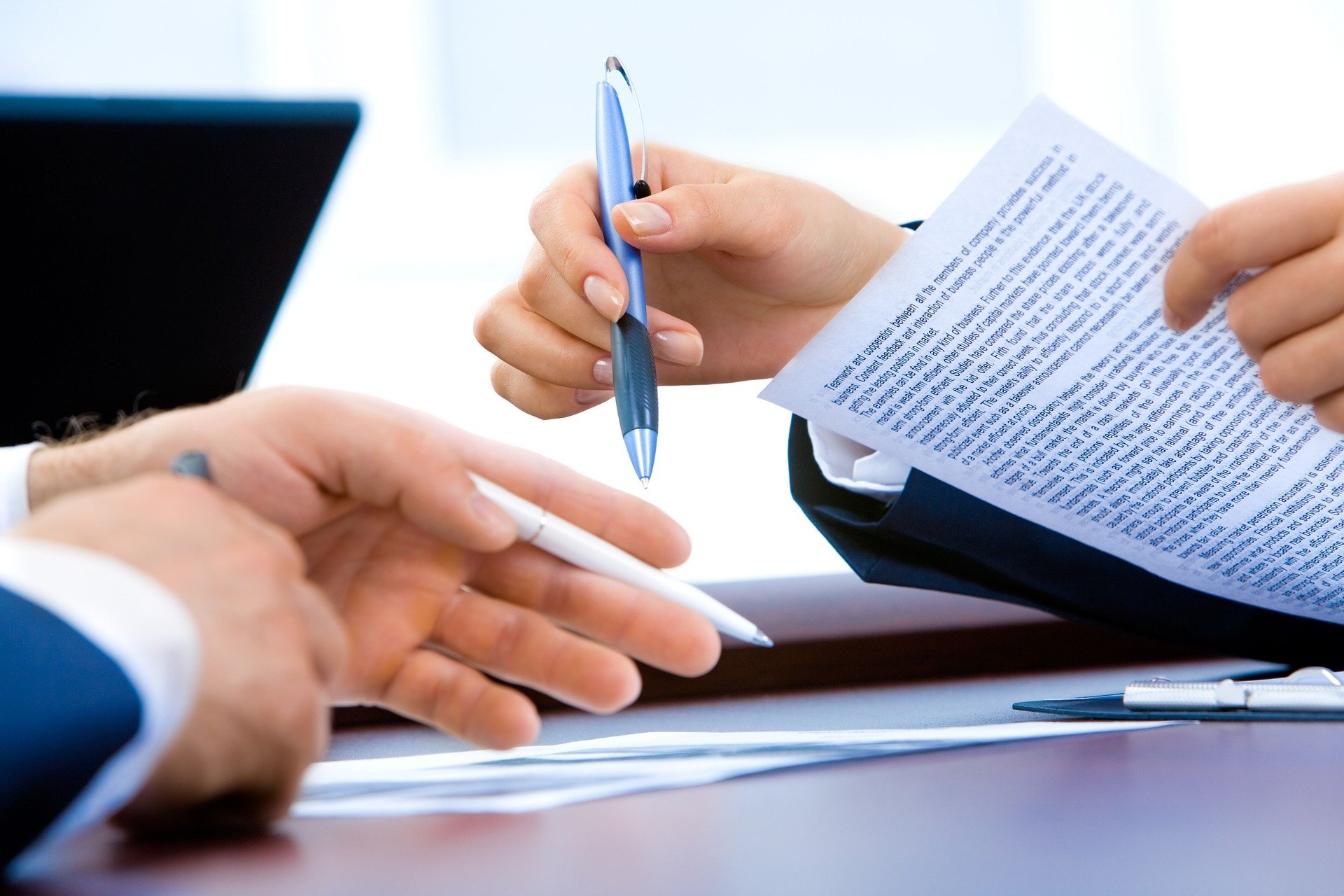 The accreditation has been awarded by the Chartered Institute of Arbitrators (CIArb) to the School of Law masters module on Alternative Dispute Resolution.
The CIArb is the leading professional institution and an international centre of excellence for the practice of ADR, with a global network of 16,000 members. UCC School of Law LLM module LW6619 on Alternative Dispute Resolution (ADR) has been officially awarded accreditation by the CIArb for a period of three years from March 2021 to March 2024. This means that students who take and successfully pass the module during this period may be exempted from the CIArb Introduction to ADR and can apply to become Members of CIArb (at ACIArb level).
The LW6619 module on ADR at UCC provides students with the knowledge and skills needed in ADR processes, and gives students an understanding of the theoretical foundations of alternative dispute resolution.
The interactive module also provides an opportunity for students to develop oral communication and negotiation skills in simulated scenarios; and to advance clinical legal skills.
Commenting on the news, Dr Mary Tumelty, Module Coordinator and Lecturer at the UCC School of Law said:
I am delighted that the School of Law, UCC, has joined a select group of universities from around the world who have been granted recognised course provider status by the CIArb. This accreditation is further recognition of the reputation that UCC LLM degrees enjoy in providing students with a high-quality learning experience. I look forward to continue delivering the module in years to come.
Welcoming the development, Professor Mark Poustie, Dean of the UCC School of Law said:
I am very pleased that the CIArb has granted UCC the status of an accredited course provider. This recognition is great news for the School and the students taking the ADR module. The School committed in its recent Quality Enhancement Plan to improve the employability skills of students and the development of the ADR module and its accreditation serves that purpose admirably. Ensuring that students have opportunities to gain understanding of ADR processes, not least through simulations is a great way to enhance our students' Graduate Attributes and give them skills which will be valuable in a whole range of professional contexts. I am very grateful to my colleague, Dr Mary Tumelty, for leading the development of this module and applying for CIArb recognition.
Watch Now – "Discussions in Dispute Resolution" – A Bitesize Webinar Series
UCC School of Law's strong reputation in the area of ADR has been further enhanced recently through a successful webinar series, "Discussions in Dispute Resolution", held in collaboration with the Chartered Institute of Arbitrators, Ireland, over three consecutive Thursdays in March 2021. This bitesize lunchtime series welcomed hundreds of attendees to a programme of events on a range of timely, relevant issues in the area of dispute resolution.
"Confidentiality, Mediation and the Mediation Act 2017"
Speaker: Ms Penelope McRedmond, UK and US Lawyer, Certified Mediator
Chair: Mr Martin Waldron, BL, F.C.I.Arb, Chairperson, Chartered Institute of Arbitrators, Ireland
Penny McRedmond is a UK and US lawyer and certified mediator. She lectures at Trinity College Dublin on Conflict Dispute Resolution and also works as an independent researcher and writer. She has published on a variety of topics, her most recent publication being Mediation Law, Bloomsbury Professional, 2018. She is currently working on a book titled Justice, Mediation and the Promised Land.
"Perspectives on a changing arbitration landscape"
Speaker: Mr John Gaffney, Senior Counsel, Arbitration, Al Tamimi & Co
Chair: Ms Meg Burke, BL, F.C.I.Arb
John Gaffney is an international arbitration lawyer based in the United Arab Emirates. He leads the arbitration practice of the Abu Dhabi office of Al Tamimi & Company, the largest independent law firm in the Middle East.
"Mediation during the pandemic: opportunities and challenges"
Speaker: Mr Eamon Harrington, Partner, Comyn Kelleher Tobin, CEDR Accredited Mediator, F.C.I.Arb
Chair: Dr Shaoming Zhu, UCC School of Law
Eamon Harrington is a Partner in Comyn Kelleher Tobin, a CEDR Accredited Mediator and a Fellow of the Chartered Institute of Arbitrators. He is the former Chairman of the Litigation Committee and the ADR Committee of the Law Society. His practice focuses on healthcare law and dispute resolution, with particular experience in handling complex high value claims, including professional negligence, clinical negligence and commercial disputes. Eamon regularly acts nationally as a Mediator and Arbitrator.
Engaging students in ADR
Students at the UCC School of Law have also had the opportunity to develop their dispute resolution skills, with a recent negotiation competition held online to great success. Muireann Murphy (BCL Law and Irish III) and Grace Molloy (LLM) saw off very strong competition from their fellow students to be crowned the winners, with Stephen Wilson (LLB II) and Emer O'Sullivan (BCL Law and Business II) placing as runners-up. An award was also granted to the best first year team – Abbie Daly (BCL Law and Business) and Orla Leahy (BCL Law and Irish) – who made their cohort proud!
Further Information
These developments and events have been supported by the National Forum for the Enhancement of Teaching and Learning in Higher Education.
For further information on module LW6619 on Alternative Dispute Resolution, visit: https://www.ucc.ie/en/lw6619/
The website for the Chartered Institute of Arbitrators, Ireland is: https://www.ciarb.ie/