News and Events
News and Events
UCC Hosts Intervarsity Law Summit 2022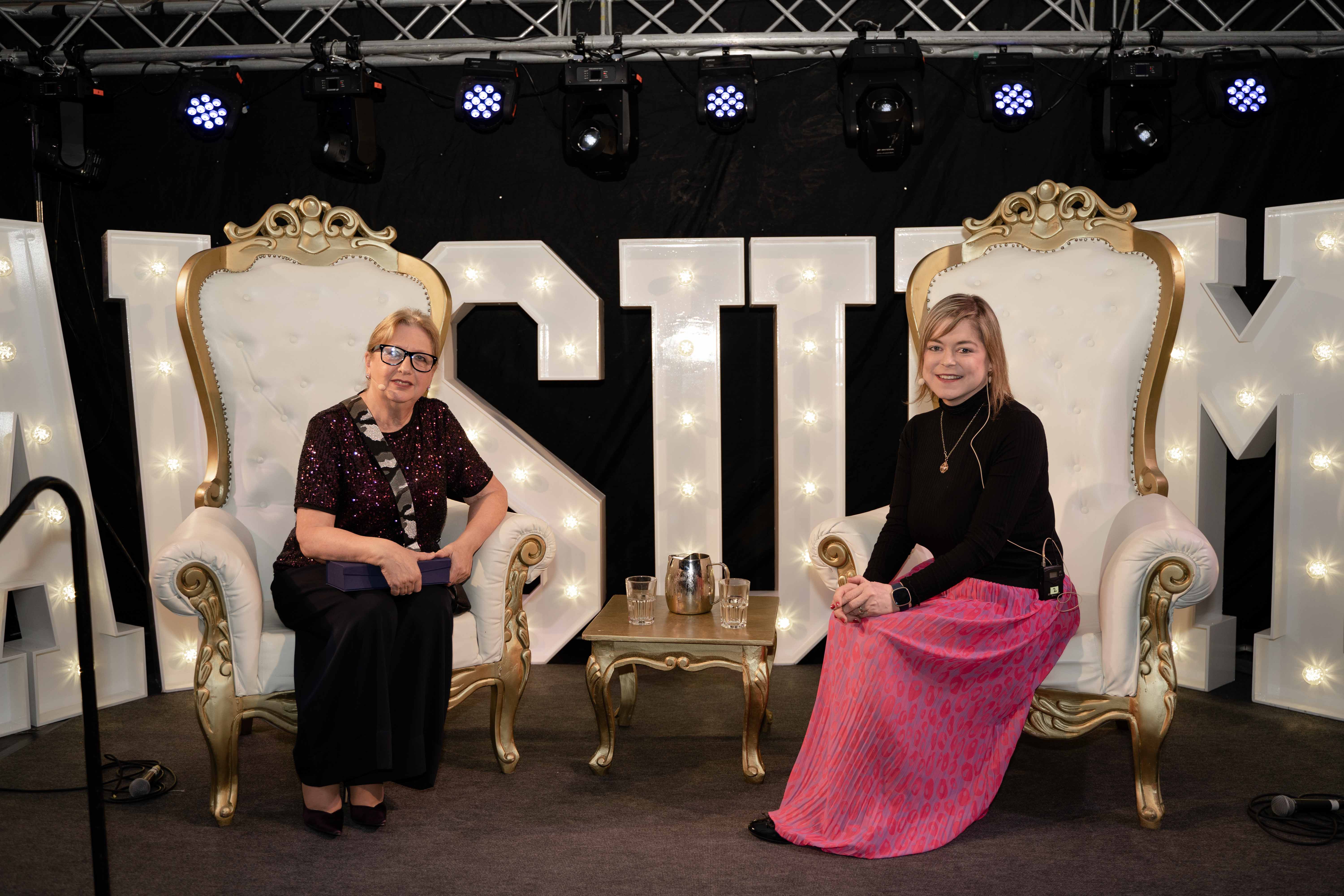 Intervaristy Law Summit hosted by UCC Feb 25th 2022
The Intervarsity Law Summit, spearheaded and hosted by the University College Cork Law Society, took place in the Rochestown Park Hotel in Cork, from Friday, February 25th to Sunday, February 27th. It is the largest ever Irish student-empowered law event. The inaugural Summit brought together all seven university law schools and law societies in the country, as well as thirteen of Ireland's leading law firms, and embraced the theme of "Breaking Barriers: Let the Law Unite."
Bailey Lane, Auditor of the 92nd session of the UCC Law Society, first had the idea for the Summit back in April 2021. Anna O'Doherty, the Summit Convenor for the UCC Law Society, Bailey, and a subcommittee composed of seven law students, have worked tirelessly to turn their vision for the Summit into a highly successful and prestigious event, one of the largest in this year's legal calendar. Speaking about the event Bailey said, "This shows both the appetite for networking and meeting each other along with the power that unity can achieve."
The event included the national Moot and Mock trial finals, both of which were won by UCC teams as well as a Charity mixer event for the Aislinn Centre, Gala ball and a panel discussion which was chaired by Law School lecturer Declan Walsh and included speakers Dr. Rhona Mahony, David Norris, Colm O'Gorman and Gina Martin. Perhaps the highlight of the weekend for many students was the keynote address by former President Dr. Mary McAleese.
Mary McAleese was interviewed by Law School Professor Louise Crowley. "When asked by Professor Crowley "What advice would you give to our students?" she responded "Stand your ground, never ever be afraid to stand your ground." McAleese encouraged students listening to stand up not only for their personal beliefs, but to stand up for those beliefs that others require help to stand up for.
Speaking on the weekend Summit Convener Anna said "To be a part of the biggest student-run law event is a great privilege. The Summit presented me with the incredible opportunity to create awards through which I get to thank people who I have always looked up to and who have inspired me through my own journey in law and beyond."
As Bailey Lane concluded in his closing statement, "ní neart go cur le chéile." The momentous inaugural Intervarsity Law Summit shone a light on the fact that together we are stronger, and that together we can overcome the barriers in life to create a better, more just society for us all.
Professor Mark Poustie, Dean of the School of Law, reflected: 'It was a great honour and privilege to be invited to give opening and closing addresses at the inaugural Intervarsity Law Summit. This was a tremendous, empowering event showing what students can achieve and aspire to achieve working together. In itself it demonstrated the power of collaboration and cooperation in breaking down barriers. Its theme also aligned closely to the School of Law's mission, Shaping a Just Society. Huge credit for the initiative and bringing it to fruition goes to Bailey Lane, Anna O'Doherty and the members of the Summit subcommittee of the UCC Law Society. I am very proud of what our students achieved, and I hope that this ground-breaking event can become a regular fixture across the Irish Law Schools I future'.