News and Events
News and Events
School of Law invites applicants to part-time teaching panel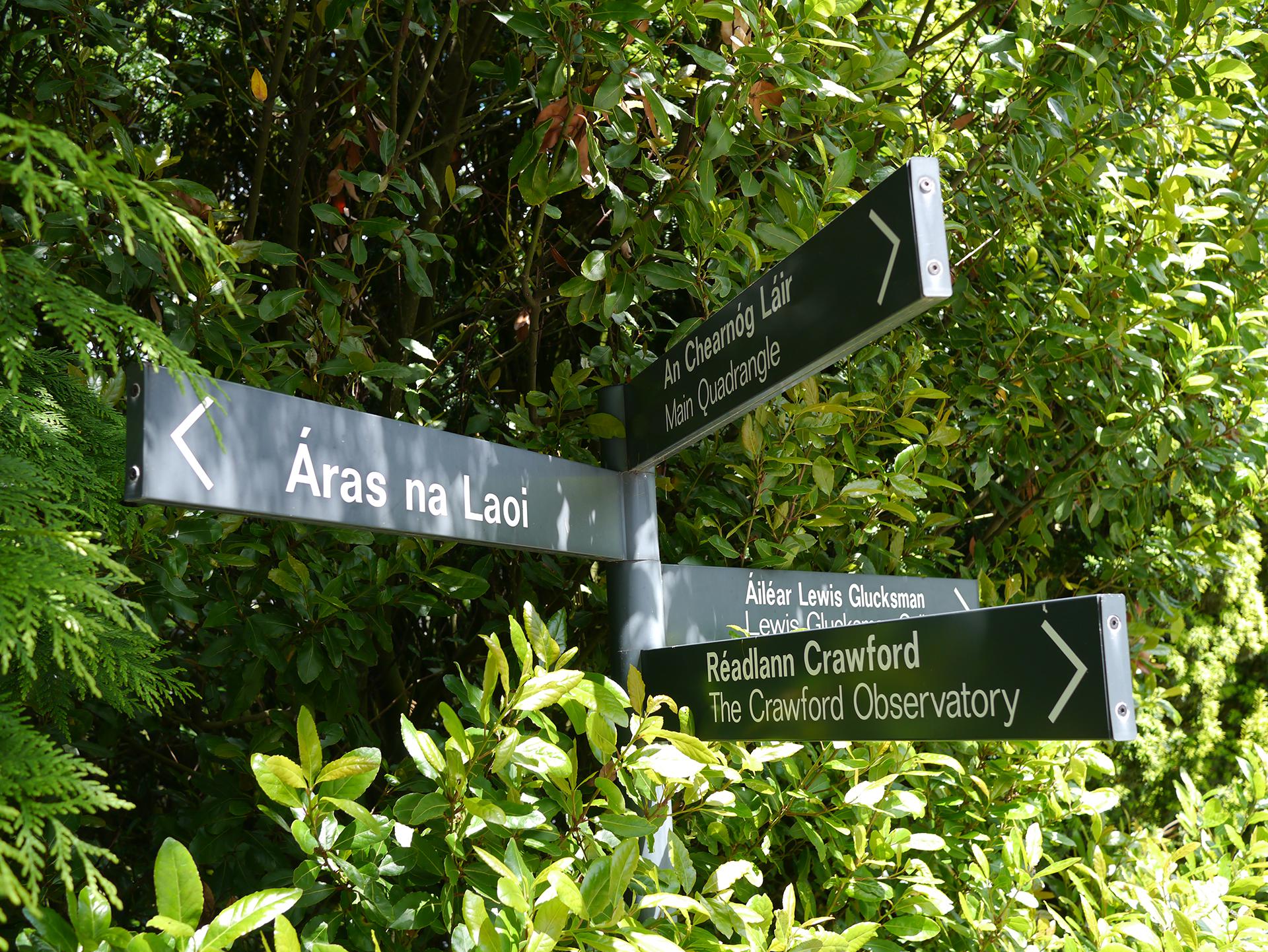 UCC School of Law invites applications from suitably qualified individuals with relevant experience who are interested in tutoring and/or lecturing on an hourly occasional part-time basis (not exceeding 6 hours per week).
The School of Law wishes to recruit a panel of occasional part-time lecturers and tutors to support full-time staff in the delivery (including teaching and examining) of programmes for the 2020/21 academic year.
These part-time lecturing staff will normally have access to shared office space and library facilities for the duration of their contracts, however in light of the current situation with COVID-19, it is likely that most delivery will be online in September 2020.
The hourly rates of pay for lecturing /tutoring for 2020-21* are:
€43.03 per hour (Day rate)
€58.73 per hour (Evening rate)
*Rates increase to €47.77 (Day rate) and €65.19 (Evening rate) after two years of continuous service on the above rates
About the UCC School of Law
UCC School of Law is a close-knit community that makes a big impact locally, nationally and internationally through our high-quality teaching, cutting-edge research and public engagement. We are ranked in the top 150 law schools internationally (QS Ranking 2019), and our students benefit from an education that is relevant, challenging and skills-based.
Our specialist and general full and part-time programmes – some of which are unique in Ireland – include undergraduate BCL programmes (including the Evening BCL), graduate LLB and LLM programmes, a research masters and PhD programme.
Our student body is diverse with increasing numbers of students from mature years, part-time, non-traditional entry and international cohorts. Programmes combine traditional law curricula with a focus on legal skills, clinical education, study abroad and placement opportunities.
How to apply
If you are interested in applying, you should (1) submit the below form and (2) send a copy of your CV to headoflawpa@ucc.ie by 5pm on Monday 22 June 2020.
For further information or general enquiries about the process, please email Dr Kay Taaffe, School Manager at kay.taaffe@ucc.ie
LATE APPLICATIONS WILL NOT BE ACCEPTED