News and Events
News and Events
"Maples Group Scholarship - LLM in Business Law" - Applications Open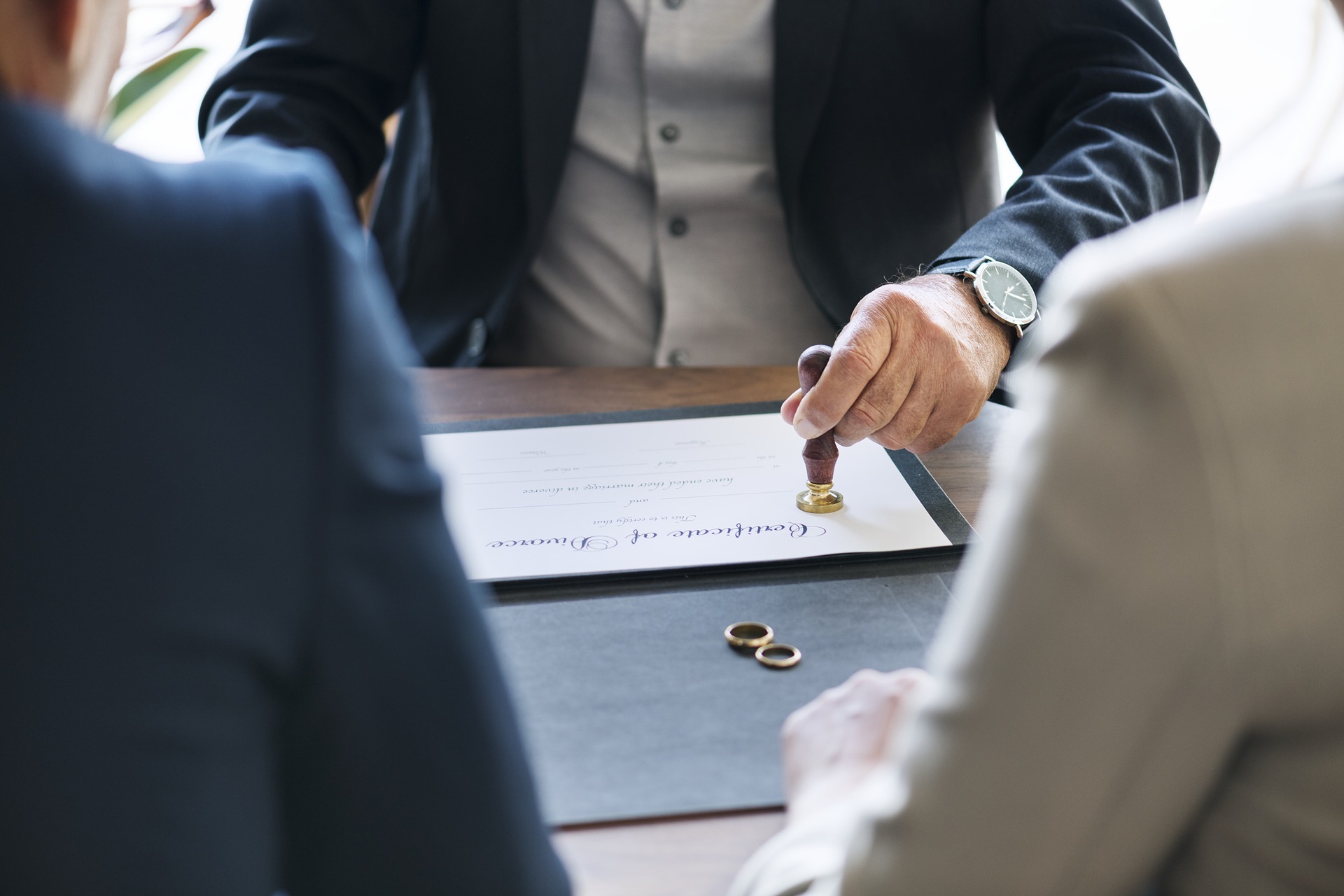 Maples and Calder (Ireland) LLP, the Maples Group's law firm has announced a new scholarship programme for Masters students studying Business Law at UCC. The 'Maples Group Scholarship - LLM in Business Law' will benefit one postgraduate student studying for the LLM in Business Law each year, with each successful student receiving a scholarship of €5,000.
To be eligible for the scholarships, students must secure a minimum 2.1 grade in an approved primary degree or equivalent; have applied for the LLM in Business Law programme via the UCC Applications System, and have received an offer and accepted a place. The judging panel will include a representative from the Maples Group and recipients will be selected based on an interview and the submission of a short personal statement.

Speaking about the university programmes, Graduate Recruitment Partner at the Maples Group, Patrick Quinlan said:
We are delighted to work with The School of Law, UCC to enable promising students to reach their potential and avail of opportunities that otherwise might not have been possible. At the Maples Group, we genuinely believe in nurturing talent, and want to encourage students to consider having successful and fulfilling careers in the legal sector.
About the UCC School of Law
The UCC School of Law s a globally recognised law school, ranked in the top 100 law schools worldwide. It provides a wide range of high-quality programmes at undergraduate and postgraduate level. Programmes such as the flagship BCL Pathways undergraduate degree, offers the opportunity to specialise with a clinical placement or international exchange component. In addition, the BCL (Law and Business) undergraduate degree offers students the option to combine the disciples of law and business in a joint honours programme, with the option of work placement. The School conducts cutting-edge research, and benefits local, national and international communities by 'shaping a just society'.


About The Maples Group
The Maples Group, through its leading international law firm, Maples and Calder, advises global financial, institutional, business and private clients on the laws of the British Virgin Islands, the Cayman Islands, Ireland, Jersey, Luxembourg and the Marshall Islands. With offices in key jurisdictions around the world, the Maples Group has specific strengths in areas of corporate commercial, finance, investment funds, litigation and trusts. Maintaining relationships with leading legal counsel, the Group leverages this local expertise to deliver an integrated service offering for global business initiatives. For more information, please visit: https://maples.com/services/legal-service
Applications for the scholarship are now open and further information is available here.