News and Events
News and Events
UCC School of Law Lecturer Awarded Prize for Doctoral Thesis on European Law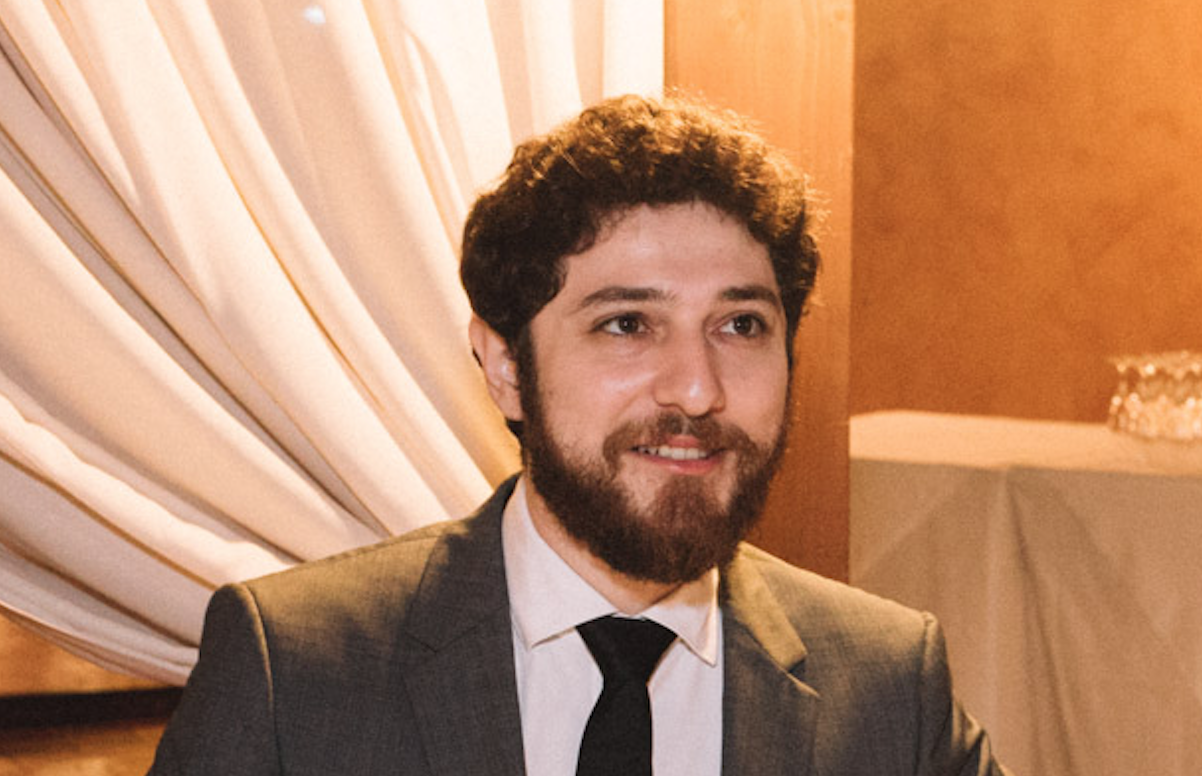 Dr Luigi Lonardo, lecturer at UCC School of law since September 2020, has been awarded the proxime accessit for the prize for the Best Doctoral Thesis on European Law, bestowed by the European Law Faculties Association (ELFA).
The prize was officially conferred on 23 June, at the annual meeting of ELFA – which this year was held online.
The jury for the ELFA Thesis Award has decided to award Dr Lonardo the Proxime Accessit place in this year's competition for his thesis titled 'Coping with distinctiveness: common foreign and security policy in EU law'. The motivation for the award, as one jury member wrote, was that 'this is a beautifully executed thesis. It offers a novel reflection on common foreign and security policy, it is written with great accuracy, it is well-researched, and it offers novel frameworks.'
The ELFA award for the Best Doctoral Thesis on European Law was established in 2012. The purpose of the ELFA Thesis Awards is 'to stimulate and recognize outstanding legal research as well as creating more awareness of ELFA since it attracts a very high standard of applicants from numerous European countries', as stated on ELFA's website.
The doctoral research, completed under the supervision of Professor Takis Tridimas at King's College London, was awarded a PhD in June 2020 after being defended before a committee composed by Professor Inge Govaere (College of Europe) and Professor Panos Koutrakos (City, University of London).
The main thrust of this ambitious thesis is to provide a systematisation of the interpretations of the intricate legal issues of common foreign and security policy given by EU institutions, as well as to offer explanations thereof, drawing from literature on European integration as well as from classic works of political thought. The main findings of the thesis are that, by and large, EU institution take a human rights-oriented view of the policy, and that this is in line with the desires of (some) Member States, as expressed at the time of negotiating the Lisbon Treaty. The thesis is thus of interest not only to EU constitutional lawyers, but also to scholars of EU studies more generally.
Commenting on the award, Dr Luigi Lonardo said:
I am very happy about this recognition for my research. I would like to thank ELFA, and in particular Professor Gormley, for his very kind and encouraging words during the ceremony, as well as the jury for their very generous comments. I am sure the award will help promote the quality of teaching and learning European law, in line with ELFA's mission, and I look forward to continuing my research at my current institution, UCC. I am greatly indebted to Professor Tridimas, as well as to my examiners, for their helpful guidance.