News and Events
News and Events
International Students, UCC School of Law travel to Dún Chíomháin, Co. Kerry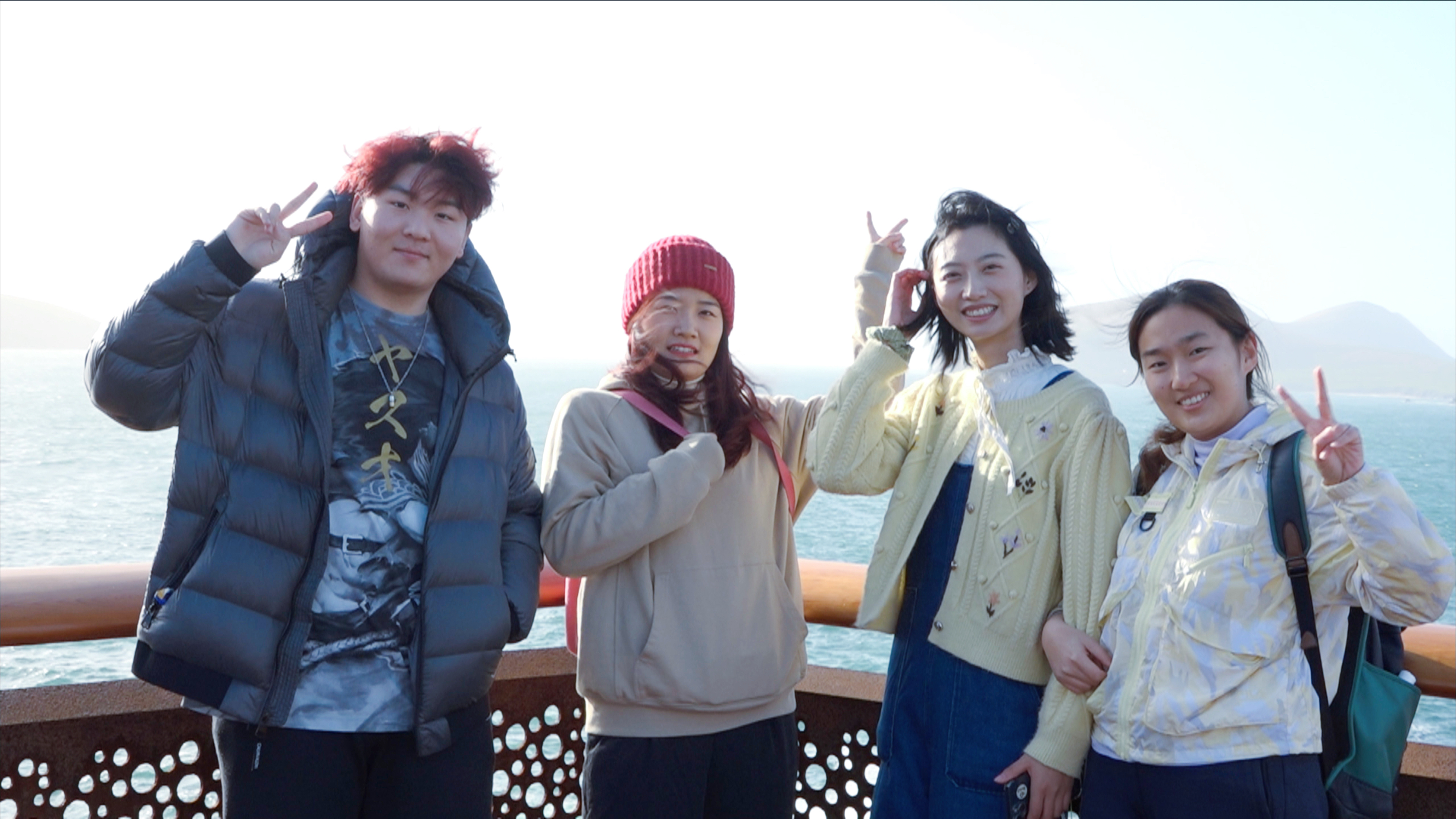 Earlier this month, International Students studying at the School of Law travelled to UCC's centre located in Dún Chíomháin in the Corca Dhuibhne Gaeltacht in Co. Kerry. This trip was organised as part of the School's 'Inclusive Project'.
The 'Inclusive Project' is designed to support international students to dissolve the knowledge gaps, language barriers and cultural differences that they may face while studying in Ireland.
The trip helped international students studying at the School better understand the heritage and root's of Ireland's culture and societal system and establish a perspective and mindset that resonates with the background of Ireland's history while reviewing the Irish legal system.
The trip included a tour of the Corca Duibhne Gaeltacht and a visit to the Blasket Island Centre in Dunquin, as well as hearing from local guest speakers and musicians. Students were given the opportunity to reflect on their experiences on being an international law student and an international legal professional, as well as share different perspectives on language and culture.
Dún Chíomháin
Dún Chíomháin is a University centre which is part of University College Cork. It is situated close to the town of Ballyferriter, Co. Kerry. It is located in the Corca Dhuibhne Gaeltacht and the beauty of the landscape as well as the Irish language and culture that can be found in the region attract many people to visit the area every year. The Dún is in use as a University unit since 1974. The hall, or Halla Cheaibhin as it is better known, was previously used a dance hall and a picture hall. Locals have many fond recollections of when the Dún was owned by Seán Ceaibhin and his wife Neilí, when it was used as a shop, a guest-house and as both a dance and public hall. The hall was recently renovated as a learning unit with movable and flexible equipment.
To learn more about the Inclusive Project and watch footage of the trip, watch the video below.
If you are an international student interested in learning more about the School of Law at UCC, please visit our 'International Students at the School of Law' website.