The Italian Wave
The Italian Wave
How to keep it?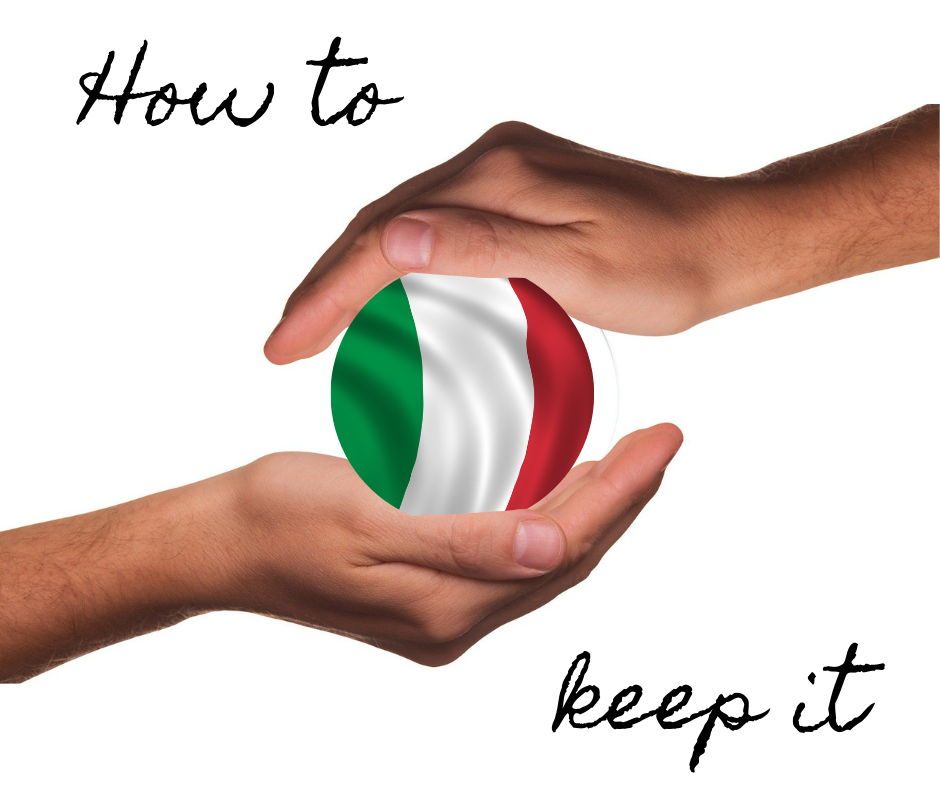 Would you like to keep Italian in your school at no cost? Yes, you can. Thanks to the Languages Connect - Ireland's Strategy for Foreign Languages in Education 2017-2026, post-primary schools can apply for additional allocation hours for introducing Italian in their curriculum.
POST-PRIMARY SCHOOLS – HOW TO KEEP ITALIAN IN YOUR SCHOOL
Apply for additional Foreign Language allocation
Post-primary schools can apply for additional allocation hours for the specific purpose of introducing Italian in the curriculum in their school (Circular 0006/2020).
Criteria for applying
Availability of a post-primary registered and

qualified teacher

Commitment to provide the language for a minimum of 2 years with a view to long term provision provided through the school's regular allocation. Italian should be introduced in 1st year of Junior Cycle in the case of a full specification or in 1st or 2nd year in the case of a short course, OR at the beginning of Senior Cycle. In Year 2 the language should be provided in two-year groups, and in Year 3 in three-year groups. Foreign Language Allocation will be increased each year.

Minimum number of students taking Italian: 8.
For more information see the Circular 0006/2020.