Green Tour App
Green Tour App
Go Green with our Green Tour App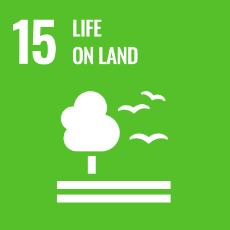 Check out the University College Cork Green Tour app, available for Android and Apple. This mobile audio tour will guide you around some of the many exciting green initiatives in UCC which have led to our position as one of the most sustainable campuses in the world!
1hr audio guided walking tour of UCC featuring exciting green initiatives, history, heritage, biodiversity and sustainability. Headphones available at the visitor centre.
Free Download Here:
Google Play
https://play.google.com/store/apps/details?id=com.mytoursapp.android.app900
Apple
https://itunes.apple.com/ie/app/ucc-green-campus-tours/id1109924241?mt=8
The app includes a guided audio tour, with map, video, image and web content for your information and enjoyment. It begins outside the UCC Visitors Centre, in the North Wing of the Main Quadrangle. Further tours of satellite campuses to follow!