Student Led
Student Led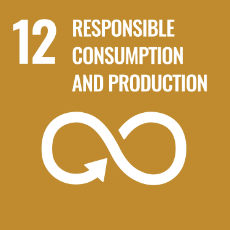 Each of us, individually, play an integral part in the wider environment and accordingly should act as good citizens of Earth. This University commits to support and promote such sustainability citizenship amongst its student and staff population. UCC is proud to have been the first University in the world to receive the An Taisce Green Campus award, and the University sees the Green Campus programme as a significant component of its sustainability efforts. The University strives to promote sustainability citizenship through its Green Campus programme in a manner that is student-led, research informed and practice focused.
Furthering the promotion of sustainability citizenship beyond the Green Campus programme and through all aspects of University life is key to the full implementation of the sustainability strategy.
Build Back Better - UCC Climate Assembly
In February 2021, UCC students ran a climate assembly for the UCC community. This was the first assembly of it's kind to be run in a university in Ireland. Over the course of two weeks, eight workshops were run to gather feedback from students and staff. The resulting findings were produced into a report, with recommendations for the university management to adopt. The full report can be read here Build Back Better Climate Assembly Report.
Additionally, students wanted to encourage other campuses to run similar climate assemblies, and so created an accompanying guide. UCC Green Campus Climate Assembly Guide.