News and Events
News and Events
UCC Youth Theatre presents 'The Lazy Flame' a play reading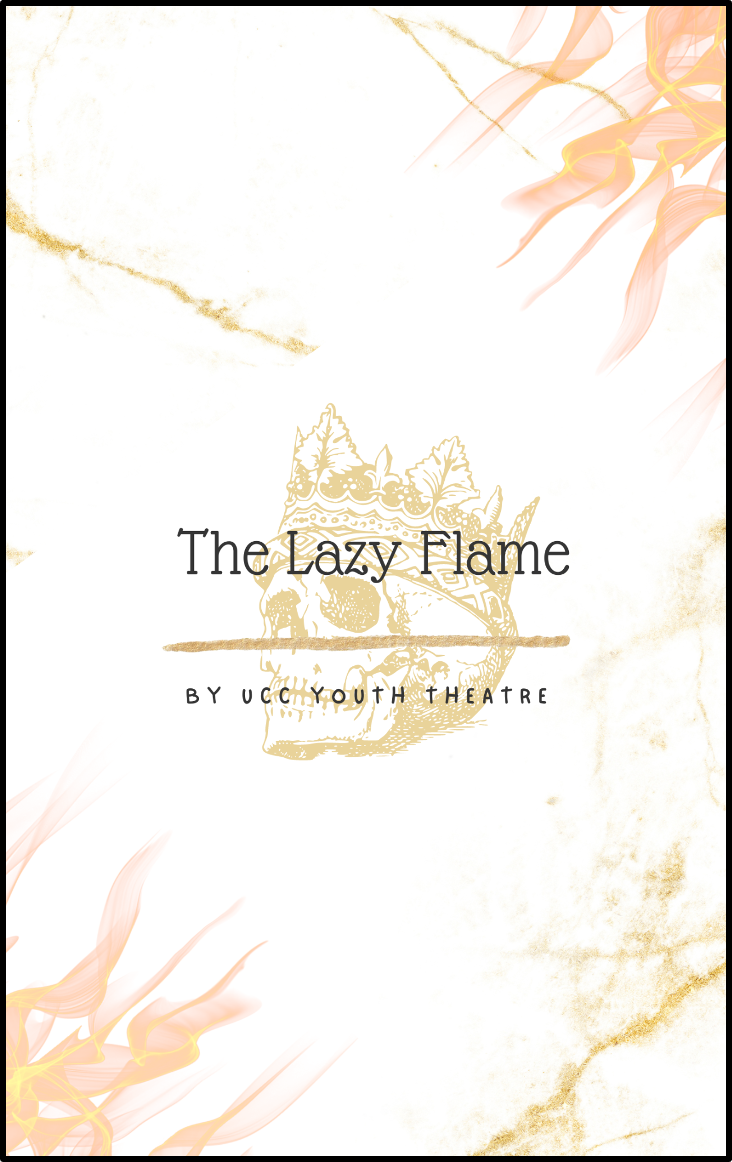 The Lazy Flame is new play, written by members of UCC Youth Theatre. Set in a fantasy world, it explores magic, rebellion and letting go.
A Dark Tavern in the Human Realm. A Storyteller rambles about dark arts, a Ghost wanders from table to table, a Guard is on the lookout for a magic user who is trying to hide, and there is a big sense of rebellion in the air.
Facilitated by Julie O'Leary - Facilitator's Note
In November of last year our members decided to write a play together. We started by creating short, improvised scenes, developing characters and looking for connections.
A style and genre emerged very quickly; a shared interest in fantasy and creating a world that is definitely very different to the world we live in, with characters that are very different from ourselves. We set the scenes in a Tavern , a location where characters could come and go at different times of the day, have a secret conversation in a dark corner or make big announcements to a busy bar room. The result of this work is a brand-new piece of writing with 3 stories that intertwine, exploring magic, resilience and letting go.
We would love for you to come and see how the work has developed over the last few months - we will have a short Q&A after the reading, aiming to be finished by 9:15pm
Free but Ticketed - booking essential - https://www.eventbrite.ie/e/the-lazy-flame-facilitated-playreading-by-ucc-yt-tickets-629101348067