News and Events
News and Events
Jody O'Neill - Theatre Artist in Residence UCC Cork Opera House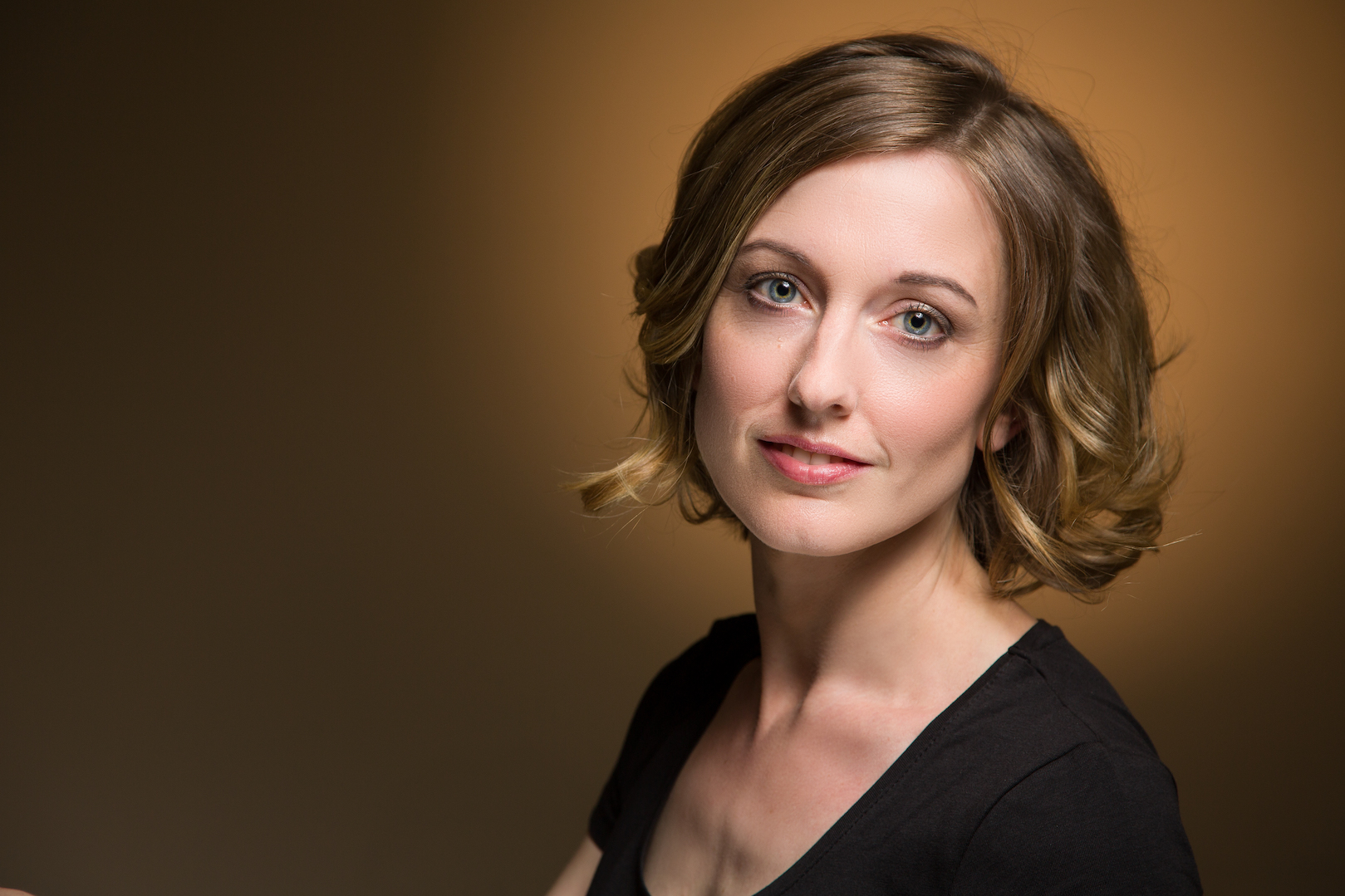 We are delighted that Jody O'Neill will be the Cork Opera House – UCC Theatre Artist in Residence for 2022-23.
Jody O'Neill is an autistic writer and actor for theatre and screen.
Her play, What I (Don't) Know About Autism, a co-production with The Abbey Theatre, premiered at the Peacock, The Everyman and Mermaid Arts Centre in February 2020 to critical acclaim and sold-out houses and returned in late 2021 for live and streamed performances. It received the award for Best Script at the WGI Zebbie Awards 2021.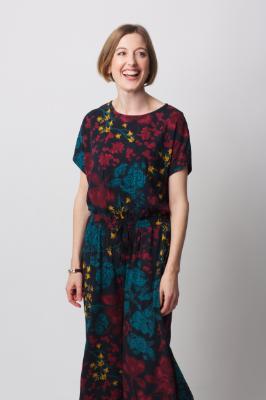 Recent commissions include what the telly saw (Mermaid County Wicklow Arts Centre) and Fail, an Epic or An Epic Fail (Youth Theatre Ireland). She is also developing a new work in partnership with Carl Kennedy, Seaside Conversations (funded by Dublin Theatre Festival's Futures initiative). She was part of Platform 31, a nationwide artist development scheme by the 31 Local Authority Arts Offices.
In 2019, Jody was awarded a Judges' Commendation at the Bruntwood Awards (Europe's biggest playwriting prize), she was shortlisted for the PJ O'Connor Award, and was one of the playwrights shortlisted for Fishamble's A Play for Ireland. Her play, Eating the City, was part of The New Theatre's 2019 Path to the Stage New Writing Week.
Also in 2019, Jody worked as script writer on Anu Productions and The Ark'sScrapefoot, and interactive multimedia installation for children and families that took place at The Ark.
From 2014-2018, Jody was regular script and story writer for RTE's long-running soap opera, Fair City. She is currently working with Cartoon Saloon and Little Moon Animations as a scriptwriter on two new preschool series.
Ms O'Neill's appointment comes following an application process that was open to artists working in areas including, but not confined to, creating, writing, production and direction. In her new role as Artist in Residence, Ms O'Neill will liaise directly with the CEO of Cork Opera House and the Professor of Creative Practice and Department of Theatre at UCC throughout her residency.
Speaking on her appointment, Ms O'Neill said: "I am delighted to have the opportunity to engage with UCC and Cork Opera House, who show a huge commitment to creating a more inclusive culture and society. Establishing a bursary like this, that specifically aims to support autistic artists is incredibly important - in terms of promoting a better understanding of autism, better access for autistic people, and in terms of offering financial support to autistic people, 80% of whom are underemployed or unemployed. I look forward to seeing what we can achieve in the coming year, and hope that the residency might become a regular support to autistic artists."
Yvon Bonenfant, Head of Department, at UCC Theatre welcomed Ms O'Neill's appointment, saying "UCC's Theatre Department is thrilled to welcome an artist of Jody O'Neill's stature and import to this residency. O'Neill has made a critical and ground-breaking contribution to not only the development of theatre as an aesthetic and social medium, but also to our social discourse around Autism and other disability. We are delighted to support the next stages of the development of her career," he said.
He was joined in welcoming Ms O'Neill by Cork Opera House CEO, Eibhlin Gleeson, who said, "We are so delighted and proud to welcome Jody as our Theatre Artist in Residence at Cork Opera House. Jody is a groundbreaking and celebrated artist and will be a hugely important addition to the Cork Opera House family. We feel incredibly lucky that we will work with her to promote inclusivity, diversity and acceptance in our industry. We look forward to all that we will achieve together.
Ms O'Neill is a writer and actor with autism. Among her works is 'What I (Don't) Know About Autism' a co-production with The Abbey Theatre, that premiered at the Peacock, The Everyman and Mermaid Arts Centre in February 2020. She was also a recipient of the Decade of Centenaries Markievicz Award for artists this week.
UCC President, Professor John O'Halloran said: "We are constantly striving to make UCC and our wider society a more inclusive place, and appointments such as Jody's are crucial to meeting that ambition. We recognise that such a goal is not just achieved by having the desire to make our shared spaces more accessible and welcoming, but by also having creative voices help shape our understanding of how we can actually achieve this ambition in a meaningful way."
For more on this story contact:
Theatre@ucc.ie