previous concerts
previous concerts
11:22 AM, 08 Feb 2019 - 11:23 PM, 08 Feb 2019, 1.10pm, Aula Maxima
---
Jack Talty
Jack Talty is a multi-award-winning musician, composer, producer, and researcher from county Clare. As a performer, producer, and engineer, Jack has contributed to over 60 albums to date. In 2011, he founded Raelach Records, and he has released three albums with Ensemble Ériu. Since 2013, Jack has performed as a section leader with the Irish Memory Orchestra. He has also recorded Na Fir Bolg with Cormac Begley and, in November 2016, Jack released his debut solo album, In Flow, to widespread critical acclaim. In September 2018, Jack was appointed Traditional Artist in Residence at University College Cork.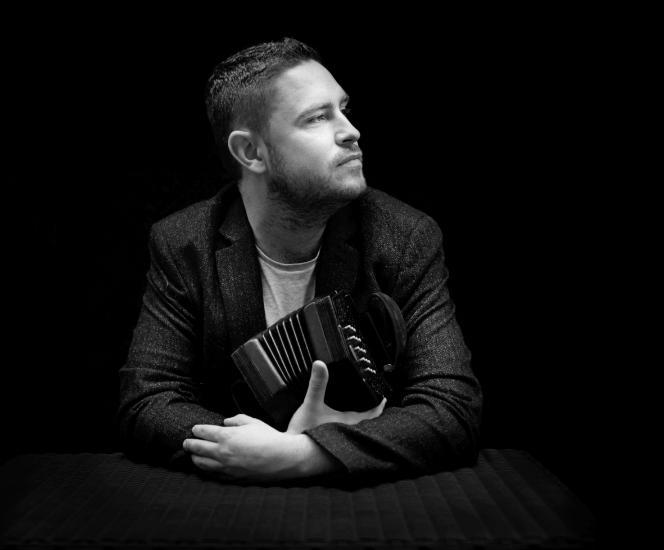 John Blake
John Blake is a traditional Irish flute player, guitarist and pianist. An ex-member of traditional group Téada, John has performed and recorded with the cream of Irish musicians including, John Carty, Paddy Glackin, Noel Hill, Liam O'Flynn, Jesse Smith, Harry Bradley, Colm Gannon, The Kane Sisters and James Kelly. Brought up in London, John was immersed in the vibrant Irish music scene at the time, and was tutored by famed teacher Brendan Mulkere. He moved to Ireland in 1998 and developed a reputation as an accompanist of note, racking up several album credits. He joined traditional band Téada in 2001 and toured with them for 3 years recording 2 albums with them. John released his debut solo album The Narrow Edge in December 2013, and continues to record, produce and play on many albums of note including the recent release The Truckley Howl along with his wife Mairéad Hurley and Wisconsin native Nathan Gourley.
John is a former board member of the Irish Traditional Music Archive and former member of the TG4 Gradam Ceoil panel, and is currently administrator of Na Píobairí Uilleann.

Free. Organised by FUAIM