previous concerts
previous concerts
11:20 AM, 25 Jan 2019 - , 1.10pm, Aula Maxima
---
The new FUAIM series continues this Friday with a solo concert of Irish- and Celtic-influenced music performed with inspiring depth and vivacity by accomplished cellist, Ilse de Ziah.

Ireland-based cellist and composer Ilse de Ziah has a deep passion for composing and arranging music for the cello. Using traditional Irish melodies as source material, she creates contemporary arrangements perfectly suited for the cello. With the marriage of classical detail and folkloric tradition, this makes for a transcendent musical experience.

Ilse is well-respected for her interpretation of slow Irish Airs, with a CD and published book Irish Airs for Solo Cello. Her award winning film, Living the Tradition, a journey into old Irish airs, reflects the passion she has for the airs and it won best documentary in the Eirie International Film Festival. She regularly tours her solo cello performance around Europe and has a large following on her solo cello YouTube channel. Ilse recently featured as soloist in the largest Gamelan Festival in the world, in Solo, Java with the Irish Gamelan Orchestra. She is a member of Quiet Music Ensemble and performs and records with classical, rock, pop, jazz and world musicians.

Ilse's second album of Irish music and solo cello compositions will be released in 2019, her next music documentary is in pre-production, and she preparing to publish her fourth book of solo cello music.

This is the cello as you've never heard it before. Ilse de Ziah takes traditional Irish melodies and gives them a deep and fabulous transformation. Sometimes rock ballad, sometimes irresistibly foot stomping, Ilse's solo show is utterly captivating and moreish. Best of all are her own arrangements of the slow Irish airs - love songs and laments - sonorous and aching on her mellow instrument. The cello produces melody and harmony so that sometimes you think you're listening to a whole band. At other times a single haunting line says all that music can ever say. Through it all, Ilse's vibrant personality carries you along and transports you to a magically emerald musical landscape.
Kenneth Wilson (author & cellist, U.K.)

http://ilsedeziah.com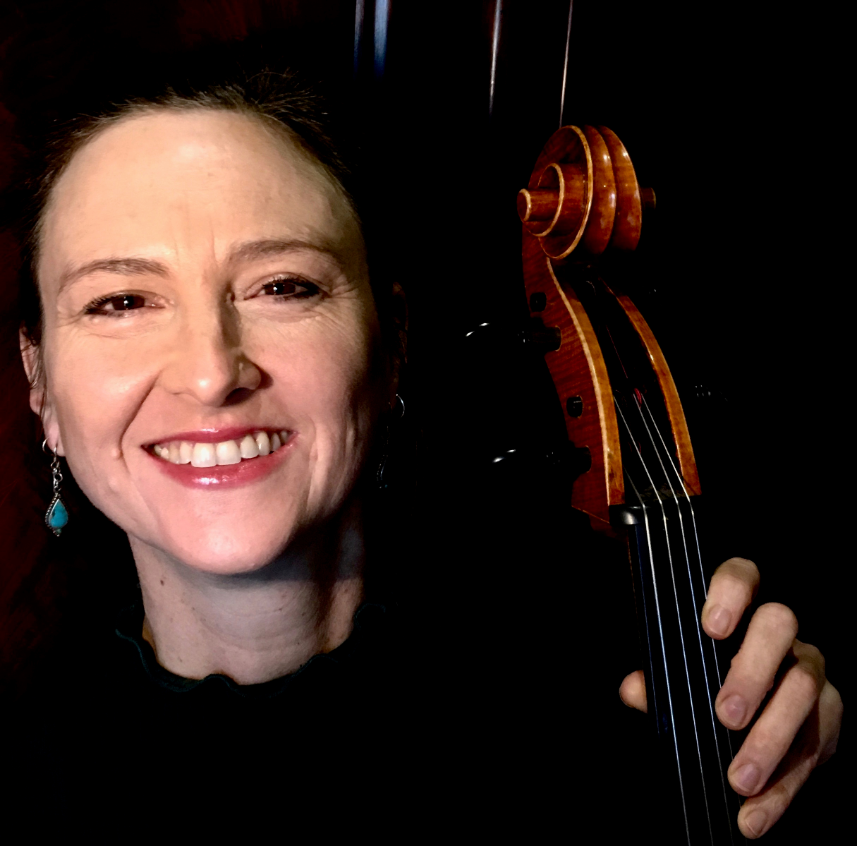 Free. Organised by FUAIM