previous concerts
previous concerts
1:10 PM, 09 Feb 2018 - 1:22 PM, 11 Jan 2018, 1.10pm Aula Maxima, UCC
---
THE DONAL (DOC) GLEESON INSTRUMENTAL TUITION AWARDS
FUAIM is very proud to present the winners of this year's Donal 'Doc' Gleeson Awards for outstanding undergraduate performance. They are Mary O'Donnell, Iseult Daly, Cáit Ní Riain, and Clara Mannion.
In memory of their colleague, Donal Gleeson, the Dublin Postal Clerks Branch of the Communication Workers' Union has established a fund to enable the University to provide a number of Instrumental Tuition Awards. Up to four awards are made each year to deserving undergraduate music students. This week's Friday lunchtime concert will feature four short performances by Mary, Iseult, Cáit, and Clara.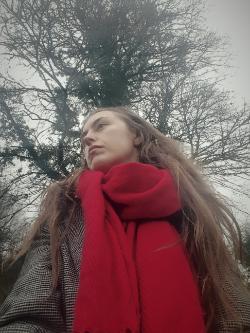 My name is Cáit Ryan. I am 21 years old and I come from the rural village of Upperchurch in the heart of Co.Tipperary. I am a final year Music and Irish student. I play the fiddle, the harp, the guitar and the piano. I enjoy performing music from a wide variety of genres, particularly Irish traditional and folk music. I am very passionate about sean nós song and my greatest musical inspirations are rooted in this art form. I grew up in a musically rich environment, my home is a pub that welcomes musicians, singers and appreciators every Thursday evening for a feast of music, song and storytelling. Many of my greatest musical experiences have been in my home place.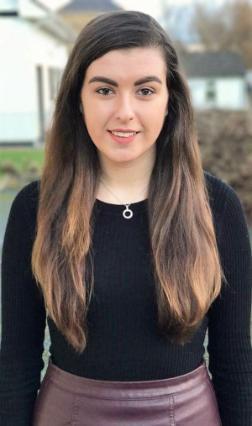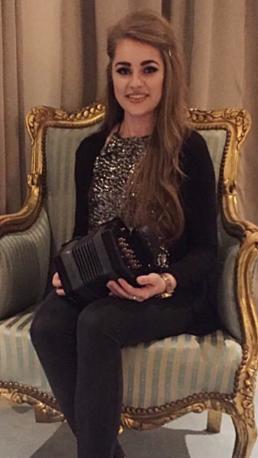 Clara Mannion hails from Knockenpower, Dungarvan Co.Waterford. She is currently studying for a BA in Music and Irish at UCC. Having a love for music from a very young age, Clara has performed around the world on several tours with Comhaltas Ceoltóirí Éireann, touring countries such as England, America, Canada and Luxembourg.
Clara is thrilled to have received the Donal 'Doc' Gleeson Award and will perform three selections of tunes accompanied by her brother, Joseph, on guitar.
Free. Organised by FUAIM