News
News
UCC's Lord Puttnam Scholars at the Cork International Film Festival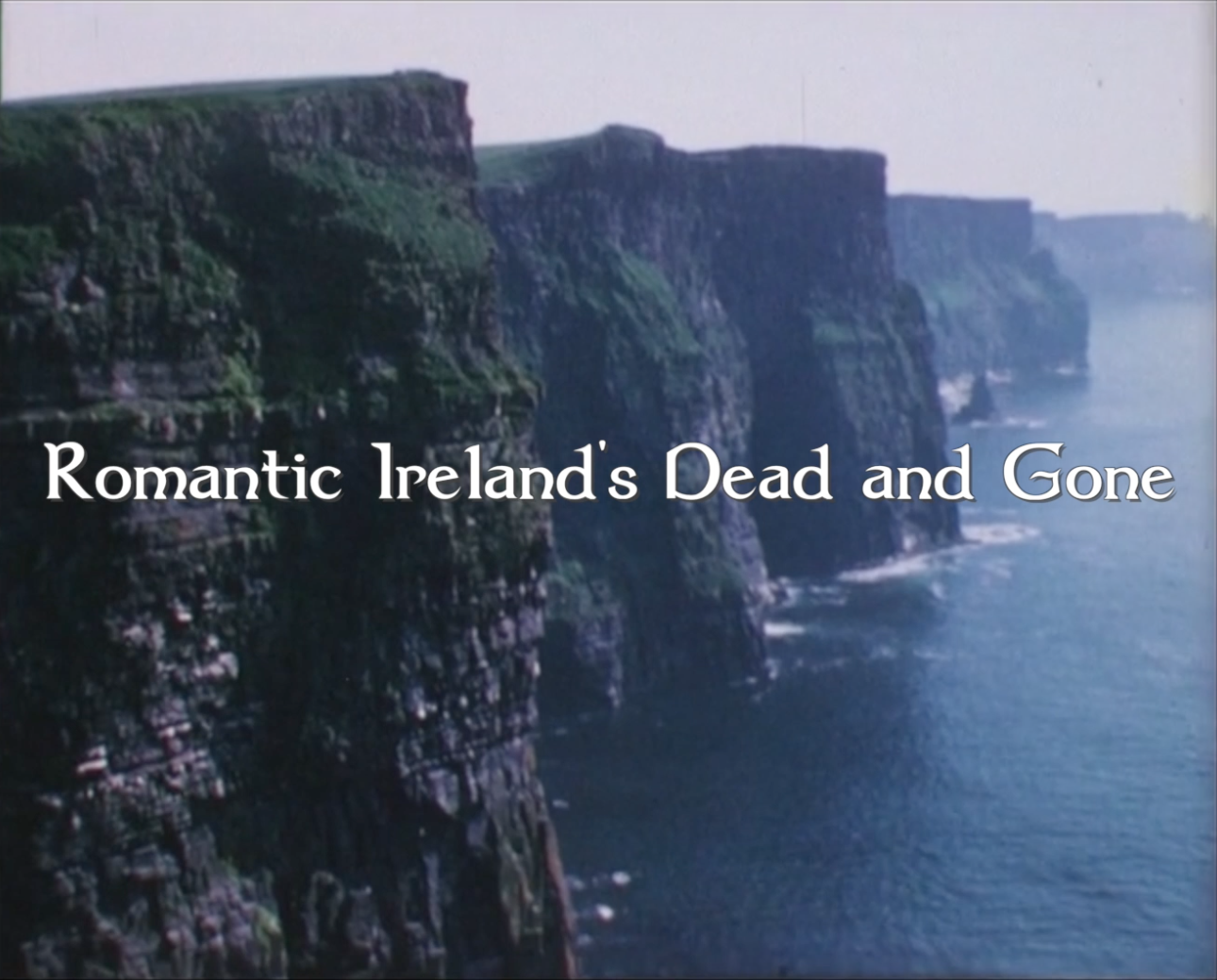 Romantic Ireland's Dead and Gone, a short documentary produced by UCC's Lord Puttnam Scholars, is currently screening online at the Cork International Film Festival.
The Scholarship offers industry mentorship from Oscar-winning film producer Lord David Puttnam, CBE (Chariots of Fire, The Mission, The Killing Fields, Midnight Express) and an opportunity to collaborate on a film project under his tutelage. The resulting film considers Irish identity - how it is defined, expressed, experienced – and considers the disparities between historical romantic ideals and the realities of being Irish today.
In his introduction to the film Lord Puttnam describes its relevance for modern audiences: "I think the Scholars have done magnificently well and we have addressed something of enormous importance. I'm very proud of the group of people I've worked with for a year."
Festival Director and CEO Fiona Clark commented "I'm really thrilled that we have the opportunity to showcase this work during the festival. This project sums up the very rich and diverse relationship that Cork International Film Festival has with UCC."
The film, along with a Q&A with Lord Puttnam, is available to view until 15th November here: