News
News
SLLC Excellence Studentship (Masters) announced!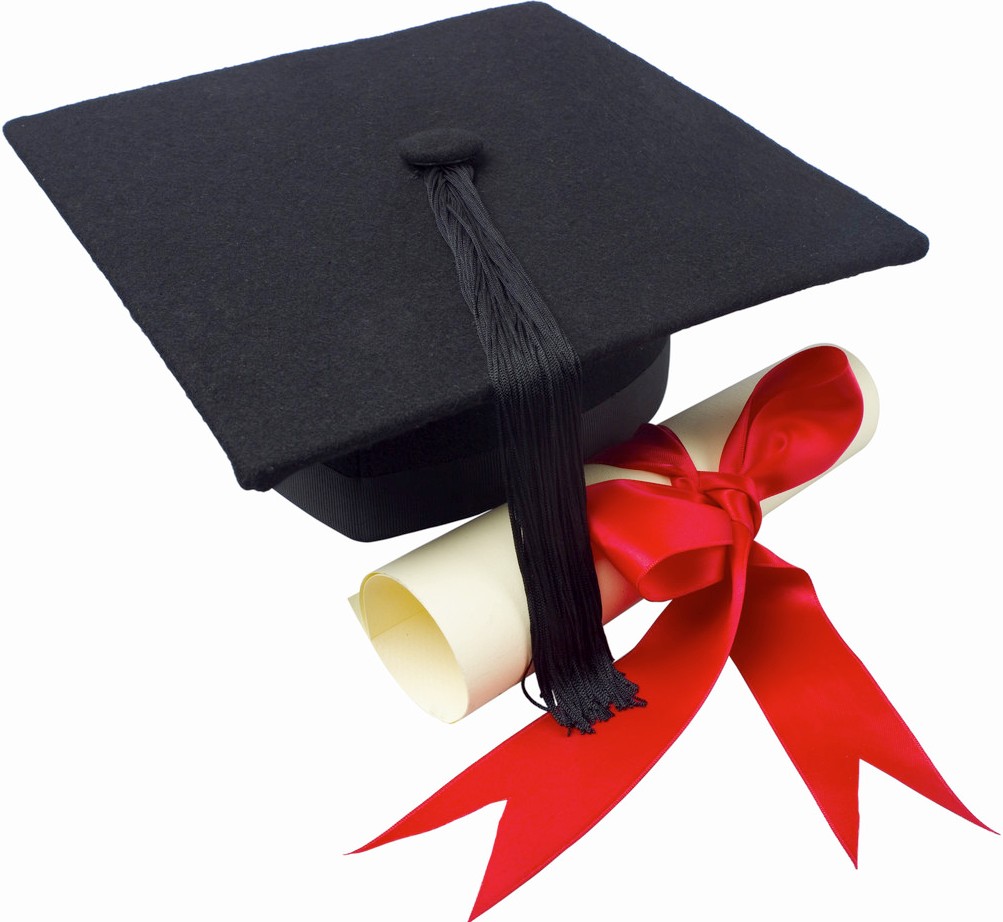 The School of Languages, Literatures and Cultures are delighted to announce three Excellence Studentships (Masters): http://www.ucc.ie/en/sllc/mastersstudentships/
The School of Languages, Literatures and Cultures (SLLC) are delighted to announce that THREE Studentships are on offer for Taught Masters Programmes (Full-Time) in one of the four MA programmes available in our School: MA in Languages and Cultures, MA in Translation Studies, MA in Film Studies and MA in Applied Linguistics.
Applications are invited from students who will commence a Taught Masters programme in Autumn 2015. Applicants should already have applied through PAC (www.pac.ie) for the relevant programme. The award of the Studentship is contingent on the student being accepted to the relevant Taught Masters programme.
The Studentships are open to EU and non-EU students. However, the funding will only cover the EU fee, so successful non-EU applicants will be responsible for the balance.
Applicants should complete the Excellence Studentship (Masters) Studentship Application Form (56kB). In addition, applicants should ask a recent lecturer/academic advisor/supervisor to send an academic reference separately, on the Studentship Referee Report (46kB). Applicants should consult the Studentship Terms & Conditions (44kB) before completing the application form.
Applications should be typed, not handwritten. The completed application form and supporting documentation must be emailed by 5pm on Friday 24th July 2015 to sllc@ucc.ie.