News
News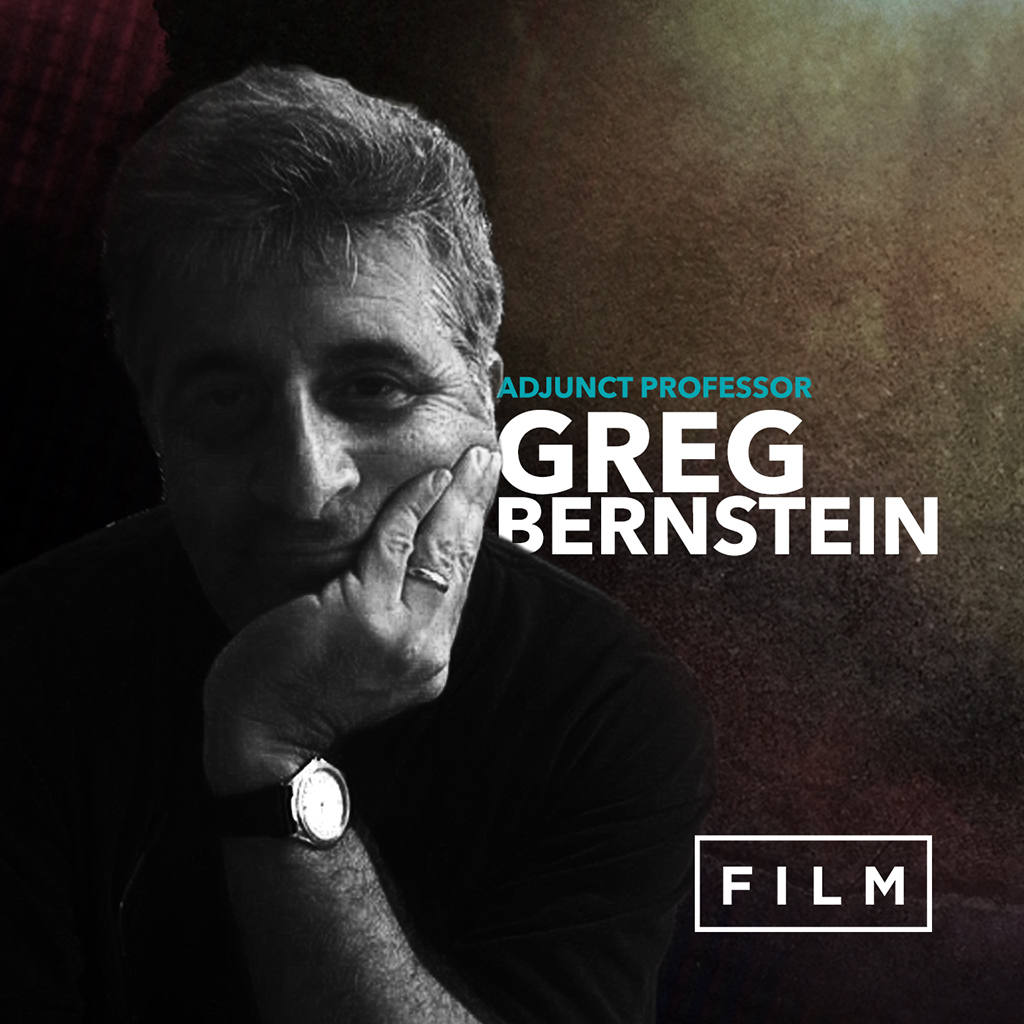 UCC Film & Screen Media Welcomes Adjunct Professor, Greg Bernstein
The Department of Film & Screen Media in association with the College of Arts Celtic Studies and Social Sciences at University College Cork, is delighted to announce the appointment of a new Adjunct Professor, Mr Greg Bernstein, who will deliver a core module, Writing for the Screen, to the students of the BA in Film & Screen Media in 2022.
Greg Bernstein is a professional screenwriter and legal practitioner in the film industry. His screenplays have been produced by leading Hollywood production companies such as Raindog Films, Dreamworks SKG, Walt Disney, 20th Century Fox and New Line Cinema, and have attracted the acting talents of celebrities such as Whoopie Goldberg, Charlize Theron, Robert Redford, James McAvoy, Kevin Kline, Kiera Knightly, Ralph Fiennes and Rhys Ifans.
Greg Bernstein is the winner of the distinguished Humanitas Prize for feature film writing for his screenplay The Conspirator (2012). The award honours projects that "affirm the human dignity, explore the meaning of life, enlighten the use of human freedom and reveal to each person our common humanity." Other winners include David Seidler for The King's Speech, Frank Darabont for Shawshank Redemption, and Steven Zaillian for Schindler's List.
Mr Bernstein is also a dedicated teacher with years of experience as a tenured lecturer in Arizona State University where he has been teaching for over nine years. He has also been Adjunct Professor at Chapman University and Osaka Sangyo University in Los Angeles in 2003 and 1993 respectively. He is the author of a successful manual on Understanding the Business of Entertainment published by Focal Press, an imprint of Taylor and Francis, now in its second edition.