News
News
Film director Pat Collins joins Film and Screen Media as guest lecturer 2017-18.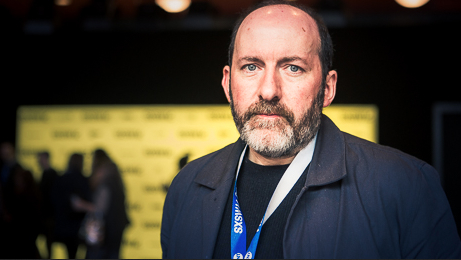 Film and Screen Media is delighted to welcome award-winning film director Pat Collins as one of our guest lecturers for 2017-18.
Pat Collins' most recent film 'Song of Granite' (2017) had its World Premiere at SXSW Film Festival and Is being distributed in Ireland by Wildcard Distribution, by Soda Pictures in the UK & Canada and Oscilliscope have just picked it up for distribution in theatres across the USA. He has made over 30 films, the feature film Silence and films on John McGahern, Abbas Kiarostami and the cartographer and artist Tim Robinson and experimental film works, Pilgrim and What Remains.