DPR News
DPR News
UCC Athena SWAN Departmental Bronze Awards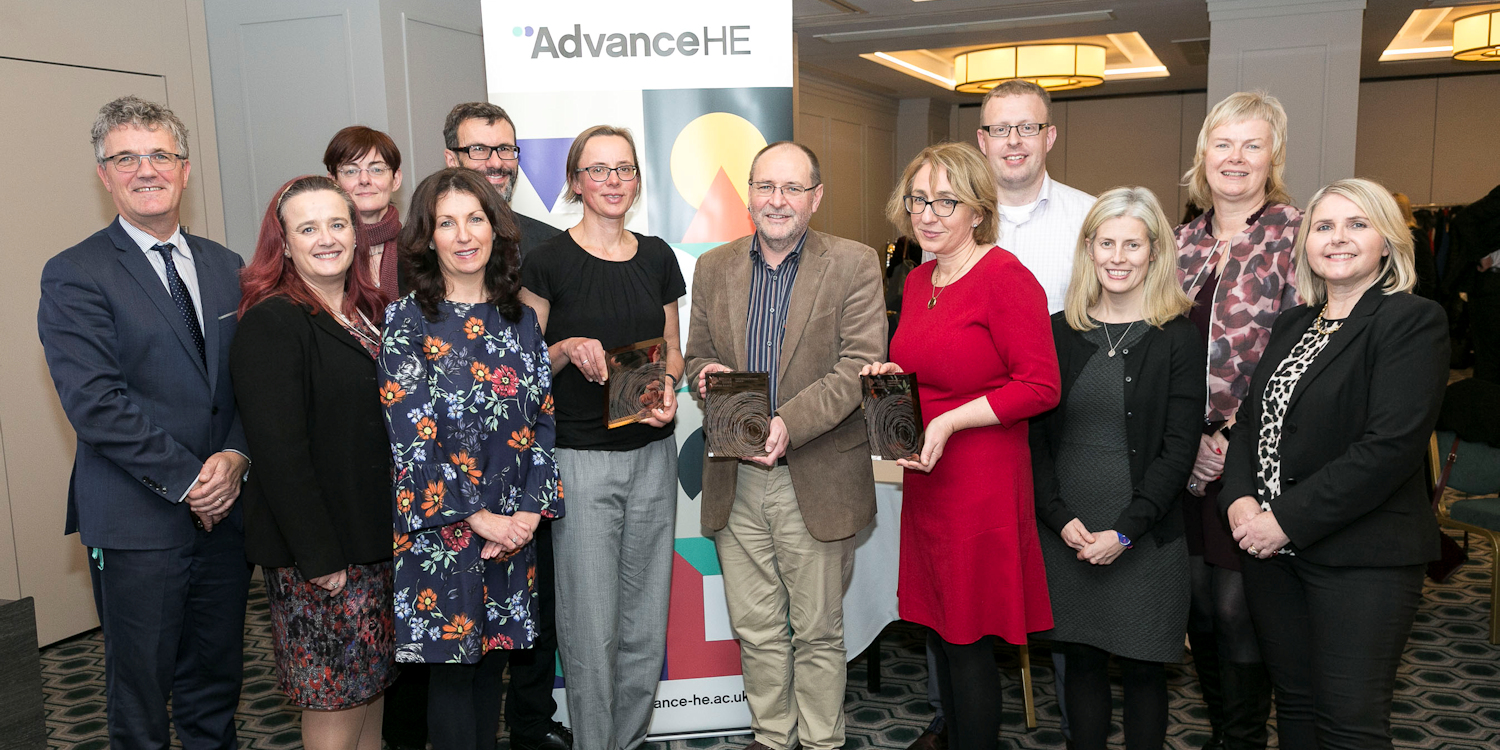 In the recent Athena SWAN Charter awards-cycle, the School of Biological, Earth & Environmental Sciences, School of Chemistry and School of Pharmacy, all received bronze departmental awards for their ongoing commitment to promoting good employment practices for women in science in higher education.
These schools have identified obstacles in the career progression of women and have developed specific actions how these obstacles can be overcome and how working conditions can be improved. They will also work to promote the careers of women in STEM subjects.
For more on this story contact:
Dr. Sandra Irwin, Deputy President & Registrar's Office, 021 4904874 or s.irwin@ucc.ie.