2014
2014
Dr. John Mackrill gives radio interview at LifeFM on rare diseases.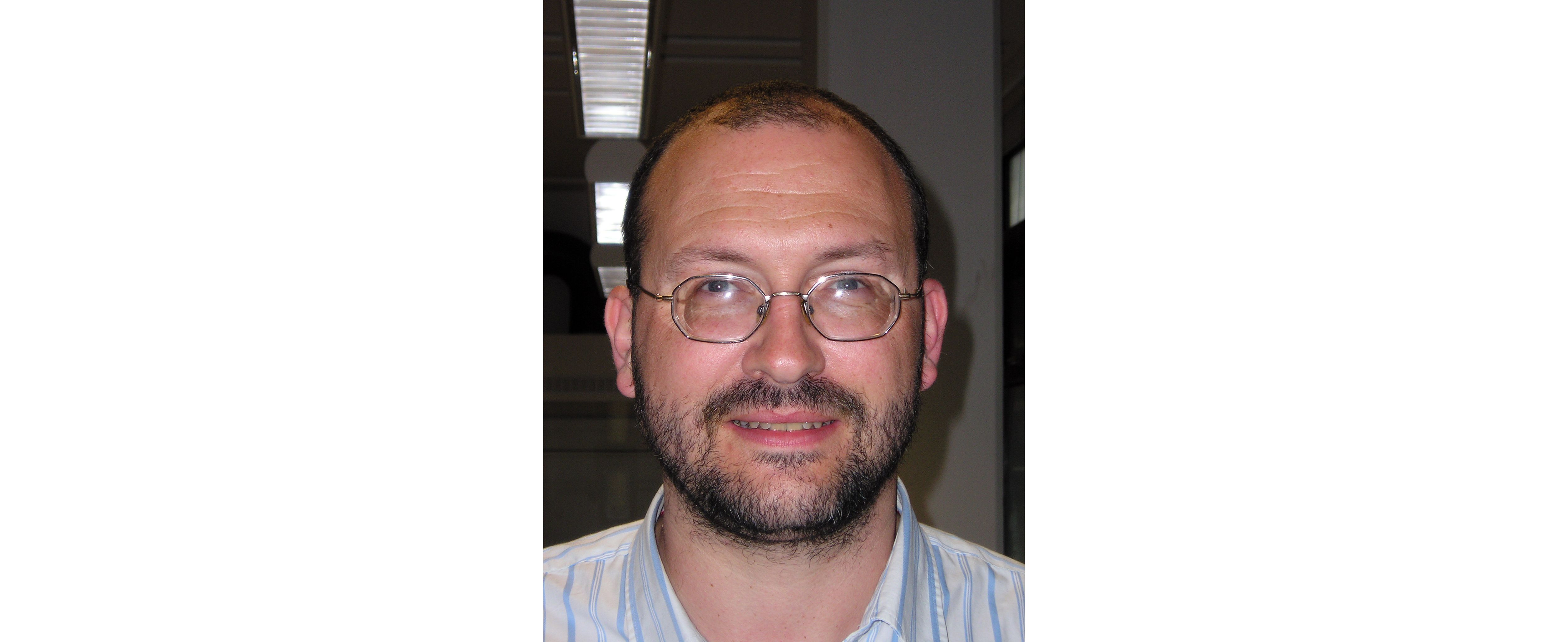 On Thursday 6th March 2014, Dr. John Mackrill gave the following radio interview at LifeFM to discuss rare diseases.
This was to mark Rare Disease Day: an annual event that takes place on the 28th February, aimed at promoting awareness of and stimulating research into rare diseases. John discussed his interest in certain rare diseases from the perspective of an active researcher in the field of Physiology.