Events
Events
An Introduction to Astronomy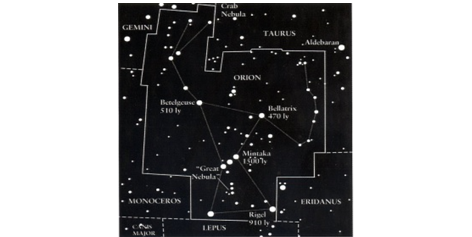 This course consists of contact hours, self-study, and time using telescopes to observe the night sky. It is taught for one weekend and located at the beautiful Valentia Island in Co. Kerry.
Topics include: An Introdcution to Astronomy by Professor Paul Callanan, Physics Department, UCC and Archaeo-astronomy by Michael Connolly, Kerry County Archaeologist.
Due to its success in 2021, it will run again next year. .
Some slides from the event: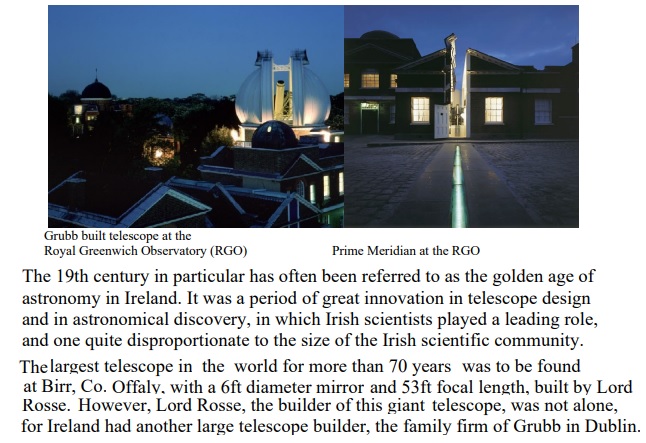 Some feedback comments from the event:
"Thanks for the excellent lectures Paul, very enjoyable course!"
"Thanks so much, it's utterly fascinating!"
"Thank you very much, Paul, for a truly eye-opening and enjoyable series of lectures."