News and Events
News and Events
Read: UCC School of Law PhD candidate's submission to Financial Stability Board consultation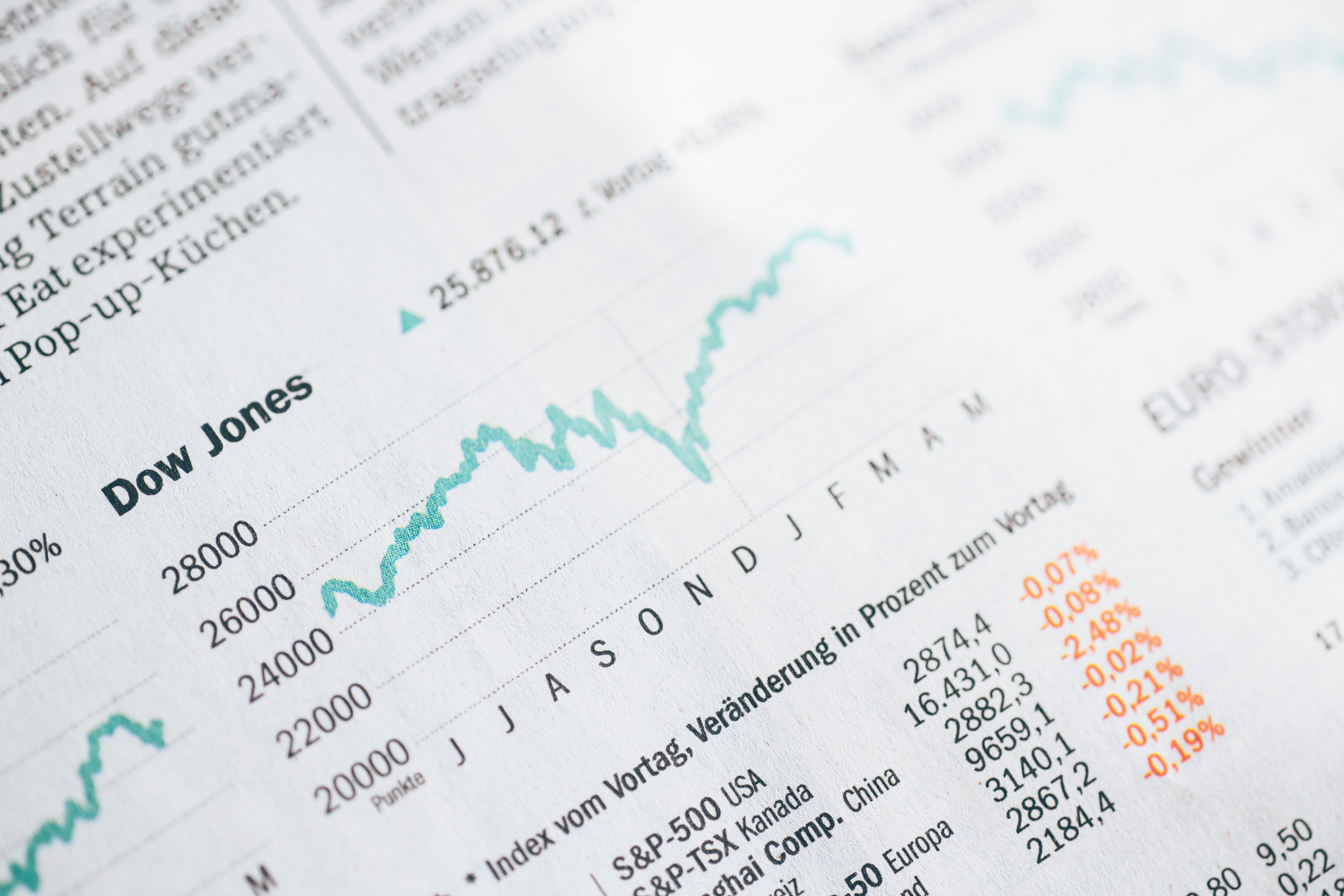 PhD student Elise Lefeuvre submitted a response to the Financial Stability Board's (FSB) recent public consultation, Evaluation of the effects of too big to fail reforms: consultation report
Elise is based in Brussels where she works as a banker. Her doctoral thesis, which she will shortly be submitting, is entitled "A Critical Evaluation of EU Banking Resolution: Lessons from the 2008 Financial Crisis in Ireland ". Elise is being jointly supervised in her PhD by Professor Mary Donnelly and Dr Jonathan McCarthy from the School of Law.
The FSB's report for public consultation provided an evaluation of too-big-to-fail (TBTF) reforms for systemically important banks, examining the extent to which they are reducing the systemic and moral hazard risks associated with these institutions, as well as their broader effects on the financial system.
Elise's response to the consultation, which has been published on the FSB's website alongside some of the most important global scholars and actors in financial regulation, focuses primarily on the EU banking sector, reflecting the research area of her PhD. It can be read in full here: https://www.fsb.org/wp-content/uploads/Elise-Lefeuvre.pdf
Summarising her response, Elise said:
My response to the FSB consultation is primarily a call for moving away from the macroeconomic methodology when studying banking. Analysing banking requires the use of accounting and finance, and I suggest different sources and axes of research to make a more pragmatic analysis of banks. With a more concrete approach, the FSB would hopefully be able to assess accurately the impacts of regulation on banking and the relevance of resolution tools (mainly bail-in), and thus come up with specific insights for policy-makers.
The FSB is now taking the consultation responses into consideration and expects to publish its final evaluation in early 2021.
Commenting on Elise's submission, her supervisors Professor Mary Donnelly and Dr Jonathan McCarthy said:
Elise has always been a very motivated, conscientious and hard-working researcher and we were delighted that she chose to make a submission to the FSB consultation on too-big-to-fail reforms and impressed by the quality of her engagement. It is very satisfying to see UCC PhD students engaging in important global consultation processes and Elise has an especially valuable contribution to make as she can draw on both her practical experience and her academic research.
About Elise
Whilst remote working has unexpectedly become the norm for many of us this year, we can't all say that we have been completing a PhD in one country whilst living in another! But that has been exactly the situation for Elise Lefeuvre, who lives and work in Brussels whilst doing her PhD with the UCC School of Law.
We spoke with Elise about her experience, and how her PhD research complements her career in finance.
How have you found the experience so far of completing a PhD at UCC while living and working in Brussels?
As far as I know, Ireland is one of the few EU countries that allow self-funded PhDs for candidates who don't necessarily wish to take a full-time academic path, and at a distance. I looked for this flexibility as I wanted to start my career in the private sector after my Masters. A PhD in Ireland was also an opportunity for me as a French person to learn more about this country and to get more experience in Europe. I have always appreciated the strong sense of hospitality and tolerance of the Irish people.

UCC professors and staff are very much trained, agile and open-minded to supervising PhDs at a distance, they are also welcoming during the visits on campus. I did my PhD from Frankfurt am Main and then Brussels, the supervision has always been regular and conscientious (emails, phone calls, videoconferences).
Your thesis topic is 'A Critical Evaluation of EU Banking Resolution: Lessons from the 2008 Financial Crisis in Ireland' - what drew you to this topic?
The starting point is the analysis of the 2008 banking crisis in Ireland and its resolution, with a focus on the Anglo Irish Bank's case. The 2008-2013 Irish banking resolution shows that a good resolution system needs various tools, with a sound legal basis, and some of them can be extremely expensive (such as recapitalisation). In comparison to the Irish example, EU banking resolution, which was created in response to the 2008 financial crisis, does have a good panel of resolution tools, but some of them have a weak legal basis (mainly recapitalisation) and the issue around costs tends to be unsolved (recapitalisation vs. bail-in).
How does your PhD work complement your career as a banker in Brussels?
Continuing academic research while working in the private sector (finance in my case) allows to have a better understanding of the legal and historical context around finance, and to have skills to critically assess the reforms and events related to finance. A PhD level qualification also represents an added-value for the employers, who consider a PhD as a sign of a curious and meticulous mind. Working in the private sector can contribute to academic research because it permits the student to get some distance with theory by acquiring hard skills on business and the economy.
Research with us!
UCC School of Law hosts Ireland's most successful graduate research programme in Law. Researchers are provided with an unparalleled experience within a well-established and vibrant community of over 40 graduate researchers, with easy access to experienced supervisors who are internationally recognised experts in their fields and a suite of tailored supports, facilities and activities.
Whether you're looking to continue your academic path, or – like Elise – enhance your career in a different sector, you can find out more about our PhD programme here: https://www.ucc.ie/en/law/courses/phd/