News and Events
News and Events
Professor Ursula Kilkelly co-authors new resource on promoting child-friendly approaches in the area of migration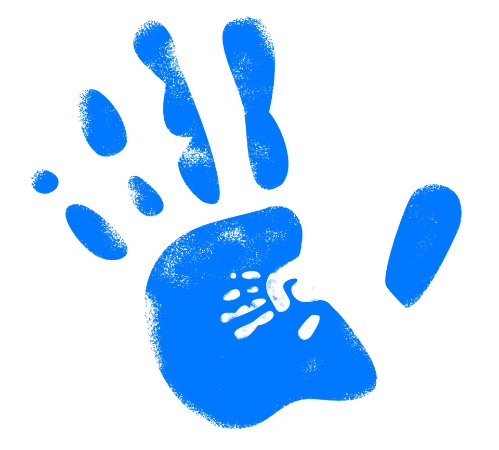 The Council of Europe publication compiles international and European standards, guidance and current practice, with real-life examples of initiatives that demonstrate how migration processes can adopt a child-friendly approach.
Protecting the rights of refugee and migrant children - particularly those travelling unaccompanied - is an ongoing challenge for European countries. These children and young people have often been exposed to violence and hardship, and experienced significant trauma in their home countries and on their journeys to Europe. This publication presents guidance for states and civil society on how best to incorporate a co-ordinated, child friendly approach to migration processes which upholds the human rights of these vulnerable children and young people.

The guidance considers a wide range of issues affecting refugee and migrant children, including the standards that must be applied to the child's registration and age determination, the child's treatment in the migration decision-making process - including access to child-friendly information and interviews - and measures that promote their rights to protection, family care, healthcare and education.

Professor Ursula Kilkelly, Professor at the School of Law at UCC, co-authored the document as part of a working group with three other international children's rights experts competitively chosen by the Council of Europe, including Dr Stephanie Rap, of Leiden University Law School, George Moschos, former Deputy Ombudsman for Children's Rights in Greece, and Guillaume Coron, Head of Service at a first reception centre for unaccompanied children in France. Jessica Brennan, a PhD candidate at the School of Law, provided important research support to the working group.

The document was launched this week in Serbia, at an event which brought together representatives from governments, international organisations, civil society and diplomatic missions to discuss its key findings and guidance.

According to Professor Kilkelly, the resource is based on the principle of sharing expertise and experience in order to support improvements in respect for the rights of children on the move. Compiled from the submissions of governmental and non-governmental bodies as part of a Europe-wide call, it seeks to set a high bar for child-friendly practices in the migration context.

The full publication - Promoting child-friendly approaches in the area of migration - Standards, guidance and current practices - is free to download here: https://edoc.coe.int/en/refugees/8047-promoting-child-friendly-approaches-in-the-area-of-migration-standards-guidance-and-current-practices.html

Readers might also be interested in the following Guide on how to convey child friendly information in migration situations:
https://ec.europa.eu/migrant-integration/librarydoc/how-to-convey-child-friendly-information-to-children-in-migration