News
News
Screening of "Movie Memories" by Gwenda Young and Dan O'Connell, Film and Screen Media. 14th June, Kane Building.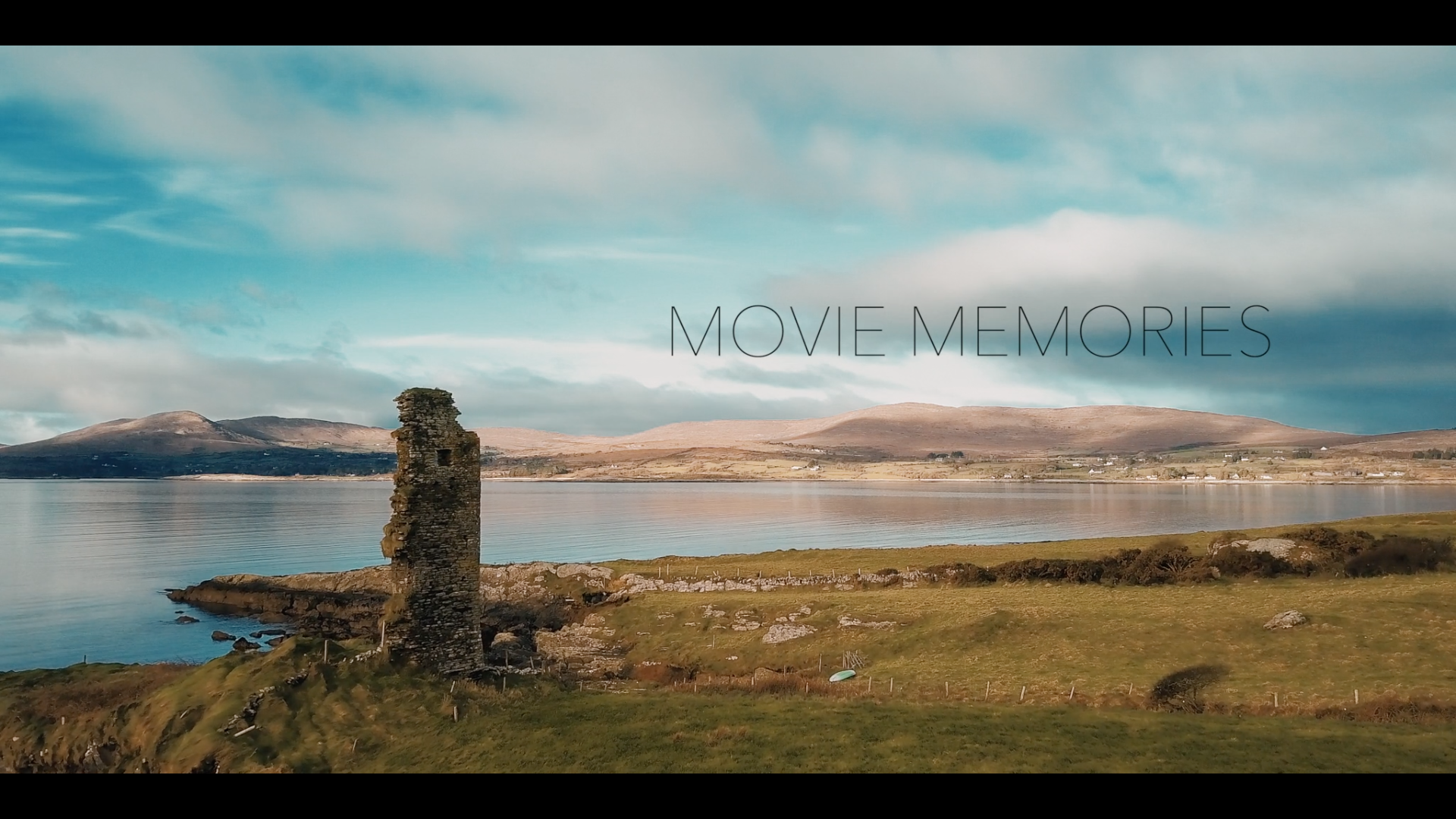 Screening of a new short documentary titled "Movie Memories" that will take place next Thursday 14th June at 5.15pm.
The documentary, which is a nostalgic look at movie going in rural Cork from the 1940s to the present, is part of a Creative Ireland/Cork CoCo/ UCC funded project on moviegoing and memories in Cork. You can check out more details on corkmoviememories.com.
The screening (32mins) will be followed by a wine reception.
Venue: Film and Screen Media auditorium, Kane Building basement.
Directions can be found here.