News
News
Professor Barry O'Sullivan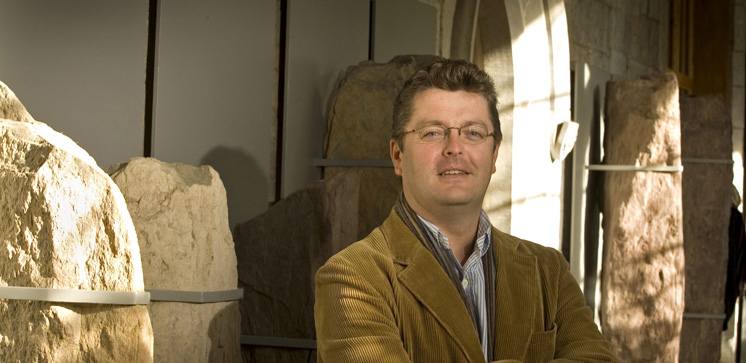 Appointment to the European Commission's High-Level Group on Artificial Intelligence
Following an open selection process, the Commission has appointed 52 experts to a new High-Level Expert Group on Artificial Intelligence, comprising representatives from academia, civil society, as well as industry.
Full Details: https://ec.europa.eu/digital-single-market/high-level-group-artificial-intelligence
And, also, on the group's recent high-level meeting with 12 representatives from philosophical and non-confessional organisations from across Europe (part of the regular dialogue with churches, religions, philosophical and non-confessional organisations) which discussed the topic "Artificial Intelligence: addressing ethical and social challenges".
More Details: http://europa.eu/rapid/press-release_IP-18-4160_en.htm
From all your colleagues in Computer Science, UCC we wish Barry our sincere congratulations!